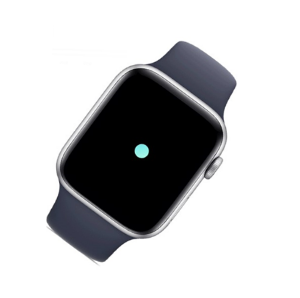 Daniel Collins, Extension Specialist
On Tuesday, October 19, the Outreach Ambassadors will be hosting a virtual event where they will be presenting new curriculum that they have designed for outreach. This curriculum shows the intersection of multiple engineering disciplines in the creation of smart technology. It will be like a 4-H training in that our participants will experience what the students would in the classroom. 
This is a presentation that will be available to be given virtually by our Outreach Ambassadors to classes and clubs starting Spring 2022, so this is a sneak peek. Please RSVP to attend.
Learn more on the club website. Email questions to Daniel Collins.
The online blog can be found here: The Great Comeback, Volume 21, Issue 11