Joseph Donaldson, Assistant Professor
4-H Health Rocks! is a healthy living program argeting youth substance abuse prevention. In 2016-2017, the program reached 15,523 Tennessee youth with at least 10 hours of instruction. Youth in this program developed attitudes toward a healthy life- style, improved skills in managing stress, and built assets for productive living. The program is coordinated by the Department of 4-H Youth Development, Agricultural Leadership, Education, and Communications at the University of Tennessee. Annually, the program is evaluated with a retrospective post-then-pre survey of randomly selected groups of youth participants. Annually, survey data shows the Tennessee program demonstrates the following:
11.5% increase in the number of youth who now understand that illegal drug use causes psychotic behavior.
7.7% increase in the number of youth who understand that illegal drug use affects relationships with family and friends.
4.2% increase in the number of youth who now have long-term goals in life. 3% increase in the number of youth who report they would help other youth to stay away from alcohol and other drugs.
2.4% increase in the number of youth who report they are able to say "no" if offered cigarettes.
Regarding program quality:
95.5% of youth indicated the staff members were friendly.
93.5% of youth said they actively participated in Health Rocks activities.
89.2% of youth indicated they learned a lot during the training.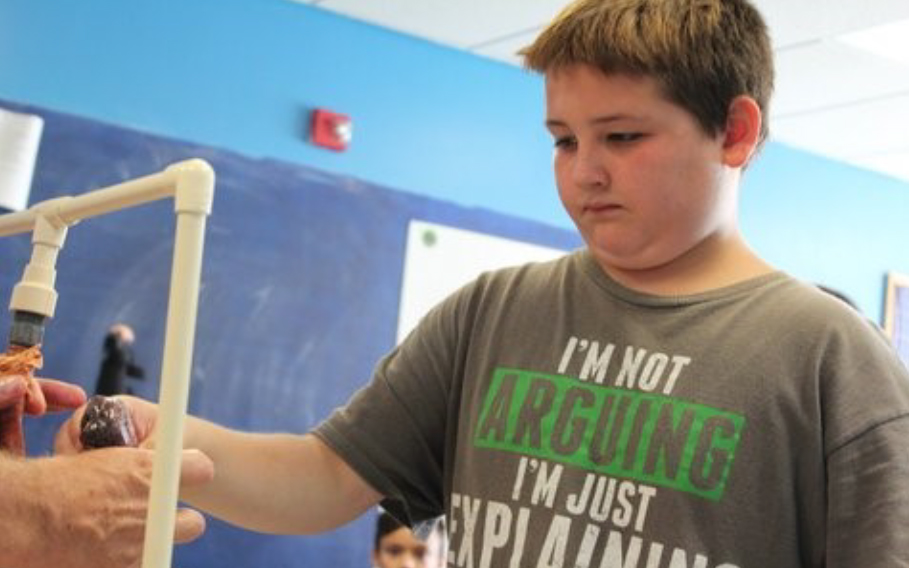 The following are representative written comments from youth participants:
"I will never do drugs." – Bradley County 5th Grader
"I thought it was a great opportunity for me to learn what to do and what not to do to keep my life on the right track." – Dyer County 8th Grader
"Awesome." – Robertson County 6th Grader
"Loved it." – Grainger County 8th Grader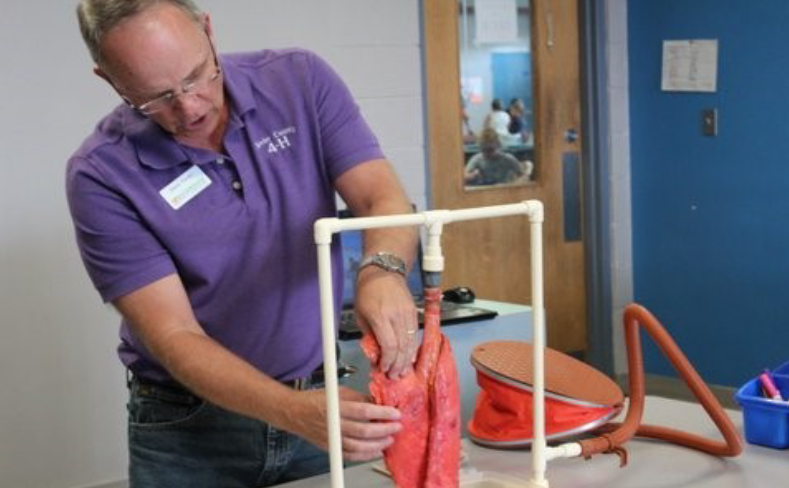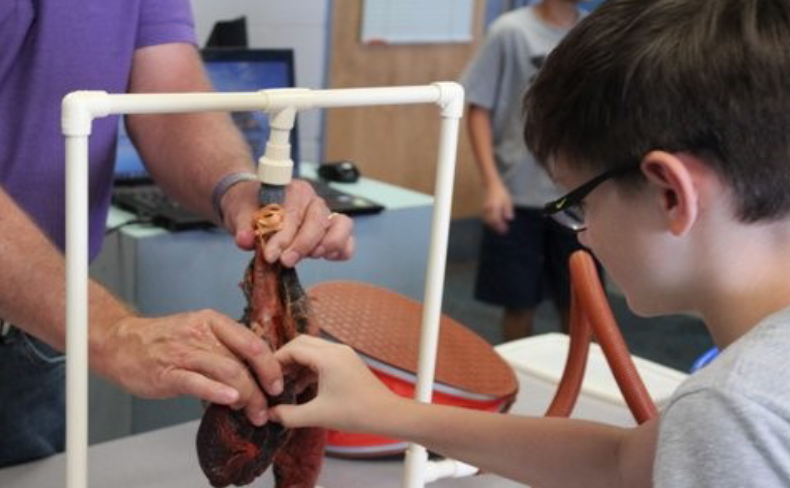 Acknowledgements: We are grateful for the generous support of National 4-H Council which funded this program in Tennessee. The agents, program assistants, and volunteers who conducted programming in 18 Tennessee counties are acknowledged for their professionalism, hard work, and exceptional dedication to young people. Participating counties were:
Bradley (Lynne M. Middleton)
Cannon (Shavon Ward)
Crockett (Tonya Bain)
DeKalb (April Martin)
Dyer (Becky Willis)
Grainger (Matthew McGinnis)
Henry (Staci Foy)
Madison (Kane Reeves & Sharon Tubbs)
McNairy (Julie Harstin)
Morgan (Amanda Cloutier Bates)
Robertson (Kathy Finley)
Scott (Jeremy West)
Sevier (Glenn Turner)
Tipton (Matt Adams)
Union Counties (Rebecca Hughes)
Health Rocks also conducted at:
W.P. Ridley (Terri Quillin)
Clyde M. York (Lacy Harnage)
Clyde Austin 4-H (Greg Fay) Centers.
Contacts: