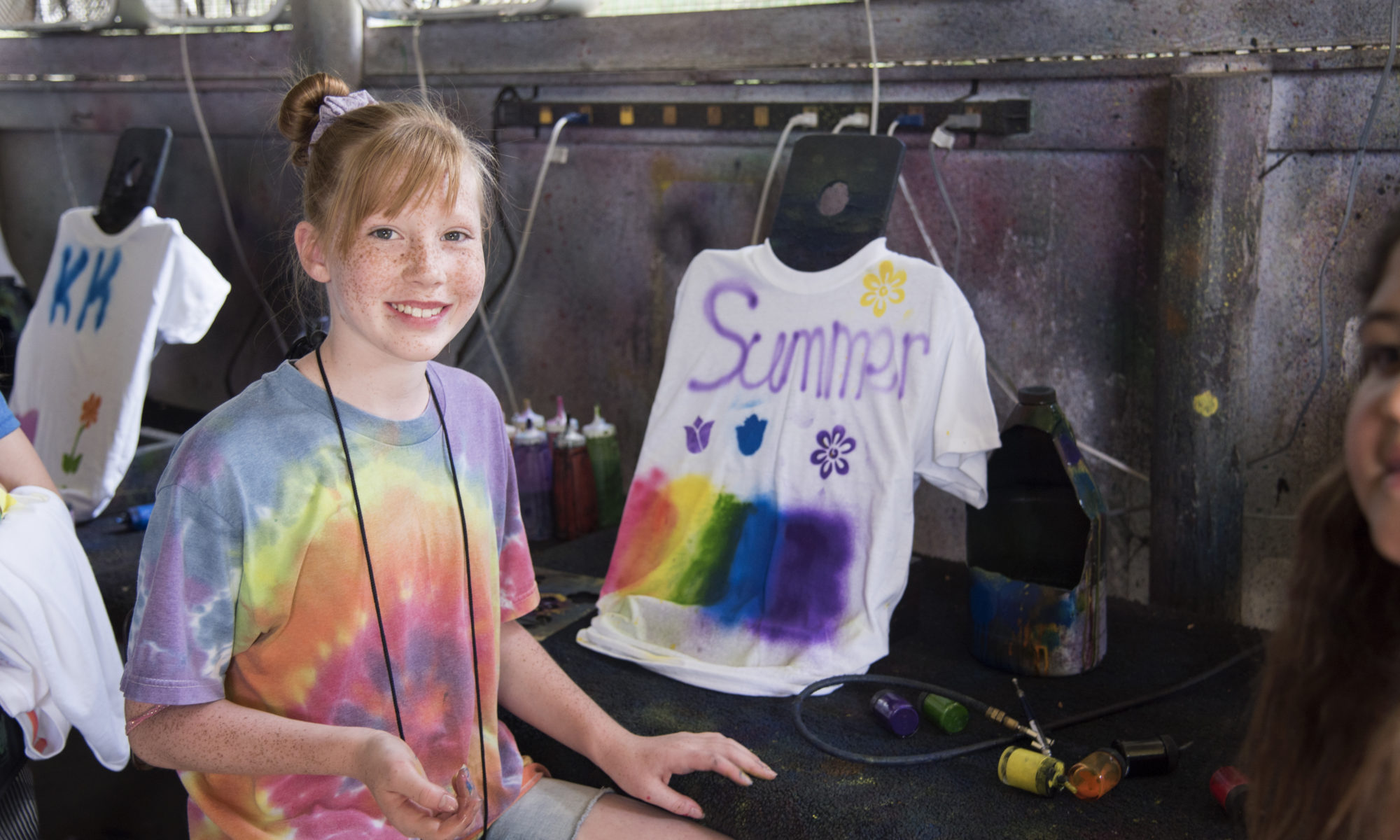 Daniel Sarver, Extension Specialist
4-H Summer Camp will be here before you know it.
The 4-H summer camp resources that you will use for planning are available for you.
Please access this SharePoint site for such things as:
The new 4-H Summer Camp promotional videos (files available for download)
The new 2020 4-H Summer Camp logo
4-H Center Branding Logos
Each 4-H Center's Official Guidelines
Instructions on Volunteer Training and Certification
Jr. High Camp Resources
The Camp Insurance Letter for 2020 (can give to parents)
Forms for Camp
Sharing Folder of ideas from other Counties and Regions (you can put something there, too)
Looking forward to some great planning.