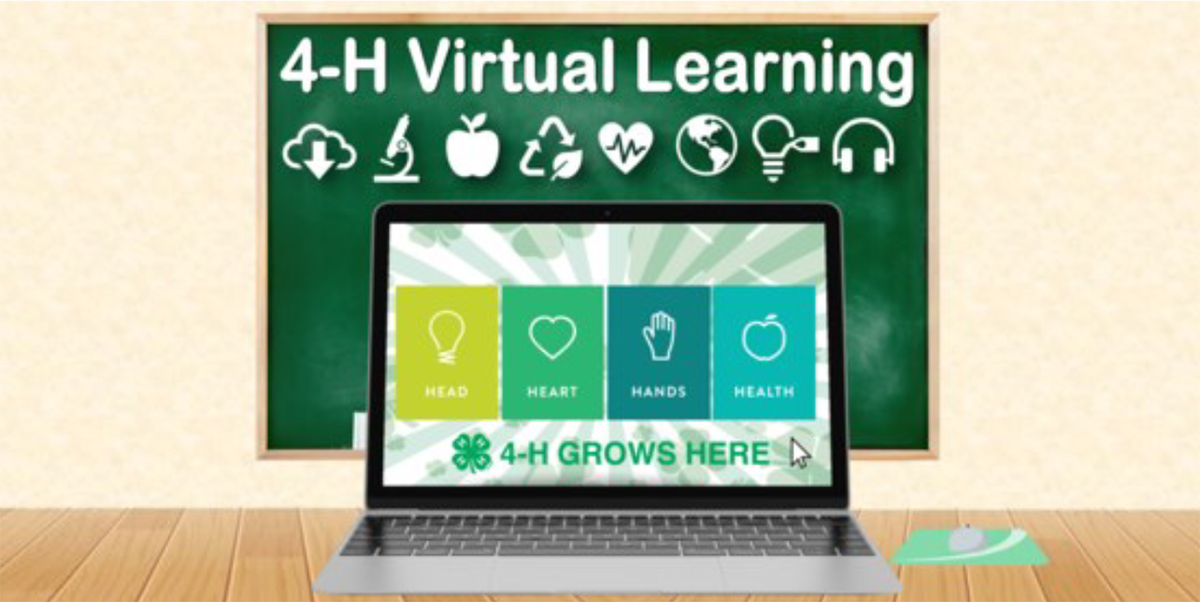 Justin Crowe, 4-H Youth Development Director and State Leader
Recently, I sat in on some virtual trainings designed for 4-H agents and program assistants. These sessions are intended to help our county 4-H staff be better prepared for the year ahead! Staff members are learning about video production, capturing the perfect still image, using virtual teaching platforms, and so much more. If there is a new or innovative way of reaching 4-H youth, we are doing our best to stay on top of it. Is it what we want? No. Is it how we prefer to  do  business? No. Is it how we must operate in order to best serve our 4-H members and families. You bet!
So, here's my charge to 4-H members, volunteers, parents, etc. Help us be part of the solution!
Engage with us online. Visit our county 4-H social media sites to see what's happening in your county. If you're a volunteer, talk with your 4-H agent or program assistant to see how you can learn some of these new tips and techniques to best serve the 4-H youth with whom you work. If you are a 4-H member and technology is your thing, ask your 4-H agent how you can help.
Virtual learning is not easy and it's not always fun, but it's the way we will be doing business for a while. Will we be dipping our toes in the water of face-to-face and hybrid style activities? Absolutely! But, for now, our folks are embracing technology and learning so that we can help our youth learn, too.