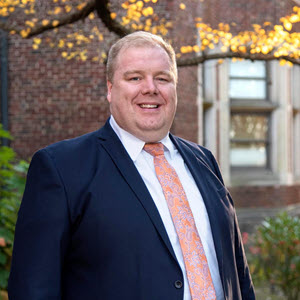 Justin Crowe, 4-H Director and State Program Leader
Recently, I had the opportunity to travel to Nashville to visit the legislature, along with the Tennessee 4-H State Council President Tim Held. He was asked to attend the House of Representatives Agriculture and Natural Resources committee to speak on behalf of Tennessee 4-H, and to share his story as part of National Ag Week.
Prior to the visit, Tim and I had the chance to walk around the Cordell Hull building, and Tim represented 4-H well during meetings with several legislators. While there, Tim was interviewed by the Tennessee Farm Bureau Federation Communications department for the Home and Farm Radio podcast series. To hear the interview, please visit https://www.tnfarmbureau.org/all-about-ag

Tennessee 4-H is well represented in Nashville with several alums serving as legislators. They are always proud to see 4-H members walking down the halls of their building, making visits and advocating for the 4-H program. It was a great day for our organization!