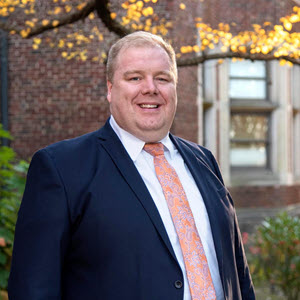 Justin Crowe, 4-H Director and State Program Leader
I had the opportunity to travel to Nashville on Friday to visit the Oscar Farris Agricultural Museum, housed at the TN Department of Agriculture. This museum showcases agriculture history, including hands-on experiences for youth.
A recent addition to the museum is a 4-H exhibit, which highlights our program's rich history. Within this exhibit, you can find photos and memorabilia which celebrate the 4-H program and it's more than 110 year history.
I hope you will find some time this spring to make the short trip over to Nashville to check out the agricultural museum and the 4-H exhibit. I know it is something you will all be proud of!