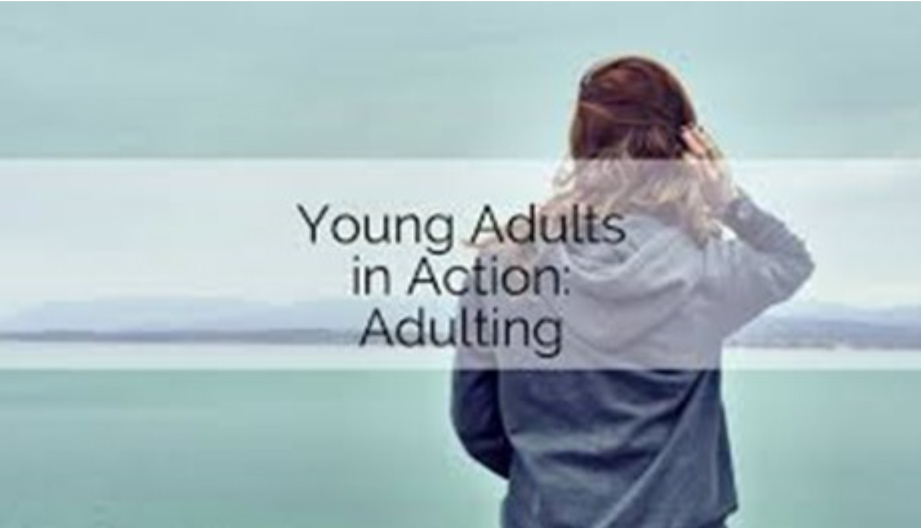 Dr. Richard Clark
A new term is being used in our country, especially by the millennial generation, "adulting". The Urban Dictionary defines adulating as:
I must admit that at times I wonder if today's young people will ever be-come truly independent adults. My own family has just emerged from the "adulting" process. I have finally reached the empty nest! All three of my children have a place of their own, their own income, and their own car. It feels like I just got a pay increase! So what does all of this have to do with 4-H?
4-H is leading the way in today's world by teaching youth the skills necessary for "adulting". Members learn how to communicate, make decisions, build relationships with other youth and adults, gain confidence, learn work-place skills, and how to interview. Many of our 4-H members have been in adult type roles for years as they help on family farms or small businesses owned by their parents.
I have no doubt that our 4-H members will accomplish the task of "adulting" with ease. Many thanks to all of our ex-tension professionals, volunteers, and family members for giving our members the skills for success!