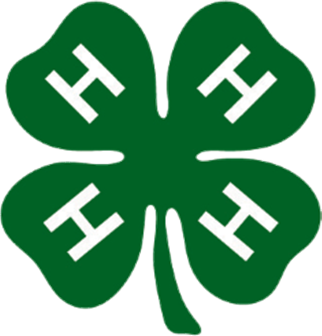 Join Karen Nelms, our facilitator for the next Agent 2 Agent brainstorming session!!
Thursday 9/3 at 10:30am EST/ 9:30am CST
This time we will focus on 2 areas that have been identified as an "I need more information on …..":
Virtual Fairs – Come prepared to share your ideas!!
Teams, Canvas, Google Classrooms—How can this be used for virtual programming? We will divide into breakout rooms and share ideas, tips and tricks.
What LMS are your schools using? Can you help others with Google Classroom, Teams or Canvas? Please take a minute and complete this quick form by Wednesday 9/2.
Contact us if you have any questions! Lori Gallimore, Jennifer Richards, Loren Stanford, Karen Nelms and Trudi Neubeck