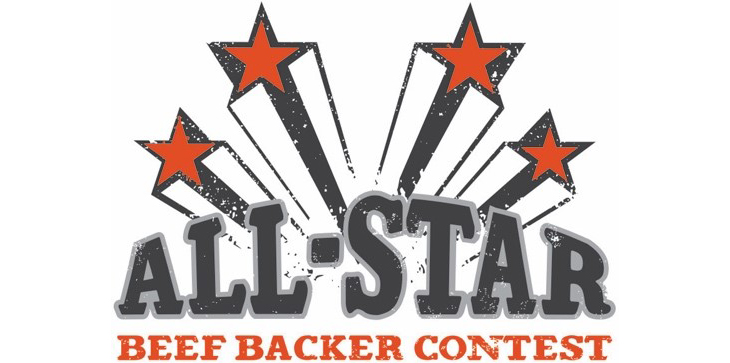 Justin Crowe, Extension Specialist
The purpose of this promotion is to encourage consumers to purchase and prepare more beef this summer, keeping it King of the Grill. And, of course, to identify the best Beef Backer in the state! This is a project for your local county 4-H program and a great way to build a good relation- ship with your local grocery stores. Winners will receive $500 donation to their county 4-H Club.
For more information about both beef contests, please visit our Educational Contests website.