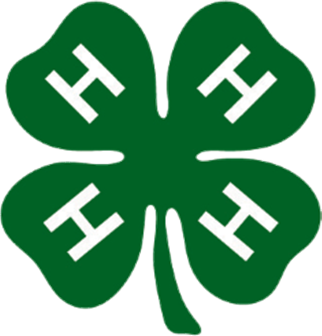 Lori Gallimore, Extension Specialist
The final data has been calculated from the 2020 Tennessee 4-H Junior High Academic UN-Conference. You can find a summary of the results in this issue of IDEAS. The big question is who were the winners of the Air Pods? If you recall, we are giving away five Air Pods to participants who completed either the silver or gold levels of the BINGO card. A random drawing was held (Mr. Crowe randomly picked numbers). The winners are as follows:
Ian Adams, Sumner County
Molly Dodson, Putnam County
Audrey Thompson, Lawrence County
Coy Tomlison, Anderson County
Anna Wadzinski, Rhea County
All silver- level and gold-level BINGO card participants who submitted their cards by June 30 will receive prize packages. These packages will be mailed to the county offices for distribution. Counties can expect to receive the items (and a list of who receives what) by the end of August. If you have any questions, please let me know!