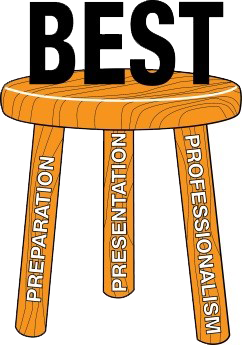 Lori Gallimore, Extension Specialist
Even with the best of efforts to host a face-to-face, B.E.S.T. (Building Exceptionally Skilled Teachers), plans to host this training spring 2021 are not going to happen. However, fall dates – if everything holds in place and continues to move forward – will take place late, fall 2021.
B.E.S.T. is a three-part series with Legs One and Three conducted virtually. Leg Two is face-to-face and will be held in all three regions on the following dates:
• ER = September 15 and 16
• CR = November 29 and 30
• WR = December 1 and 2
Registration is currently open in K@TE. Seating has been expanded as much as possible to accommodate. Remember, you must have completed Leg One prior to registering for this class. Leg One consist of seven, online modules housed in K@TE. You must be in attendance for both of the Leg Two, face-to-face days, so please plan accordingly. There will also be a third day of the Leg Two training. This will be conducted virtually. Each class of B.E.S.T. will collectively decide on which date(s) and times for this part of the training. You may also take Leg Three prior to Leg Two, although it may be taken afterwards. Leg Three consist of six, online videos also housed in K@TE.
To learn more about each leg of the program, what you will learn and what is expected, please check out our list of 2021 Tennessee 4-H in-services on the 4-H website — https://4h.tennessee.edu/wp-content/uploads/sites/47/2021/01/2021-4-H-Youth-Development-In-Service-Listing.pdf.
You may also contact me with any questions at Lori Gallimore or 865-974-7239. I'm looking forward to a big turn out this fall! See you there!