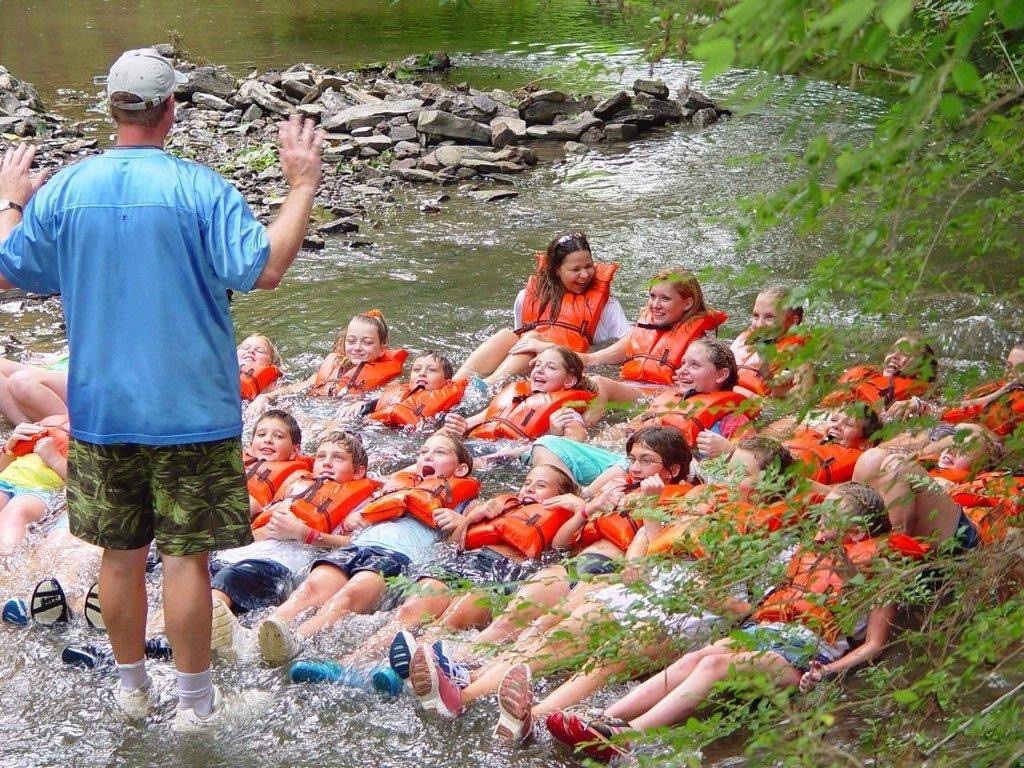 Dr. Richard Clark
Why do we camp in Tennessee 4-H? Because it is A Powerful Positive Force in Youth Development!
4-H members who attend camp:
Become more confident and experience increased self esteem
Develop more social skills
Grow more independent and show more leadership
Become more adventurous and willing to try new things
Give teens an opportunity to increase their leadership skills
Provide an opportunity for youth to belong
Give youth opportunities to increase knowledge and skills by learning from caring adults and teens
Provide fun activities where youth can apply their new knowledge and skills
Generate confidence in youth by recognizing them for their participation
So this year, let's get as many of our Tennessee youth to camp as possible. It will be a life changing event!