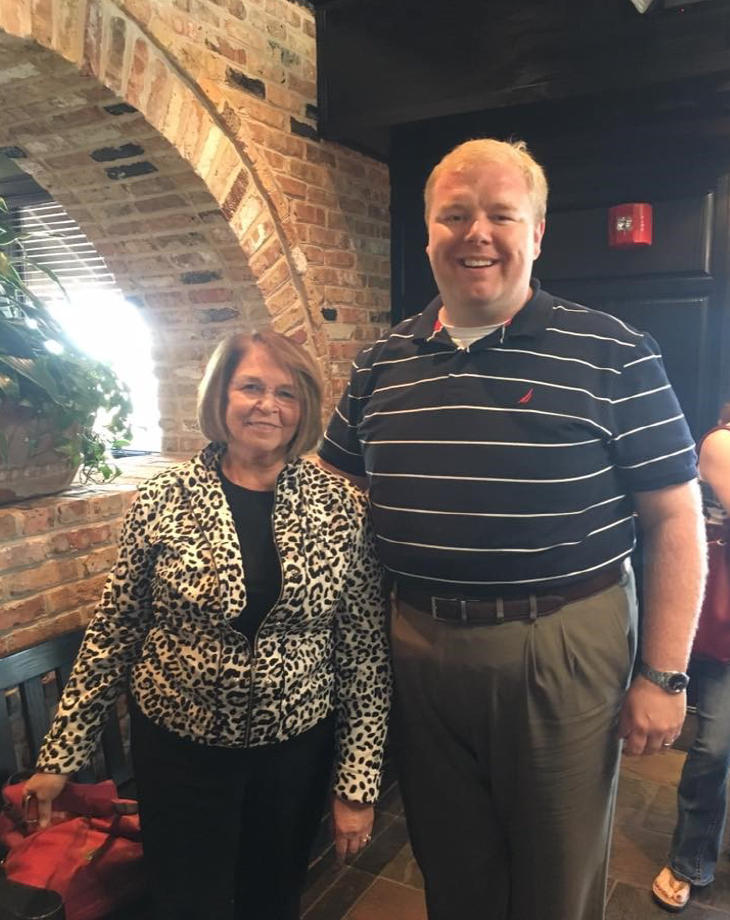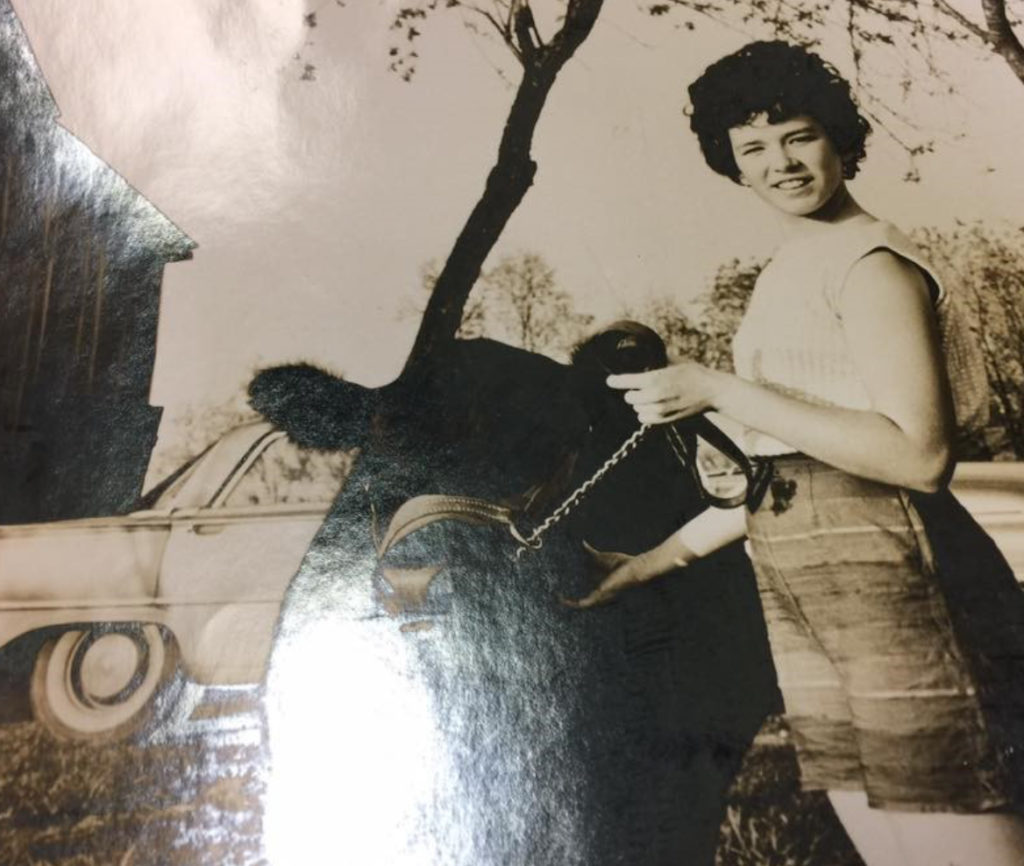 Congratulations are in order for Connie Heiskell, former Regional Director for UT Extension in Eastern Region. After 38 years of dedicated service to UT Extension, Connie retired on June 30th.
Connie began her extension career as a 4-H/FCS agent in Claiborne County followed by a move to Knox County to work with 4-H programming. Connie transitioned to the regional office where she served as program leader and then the director.
Connie has a tremendous heart for 4-H. Whatever she does, she has a heart to help young people be successful. A former 4-H member, she has raised her family to love and enjoy 4-H as much as she did. Best wishes to Connie as she transitions to retirement. We hope to see her soon as a 4-H volunteer leader!