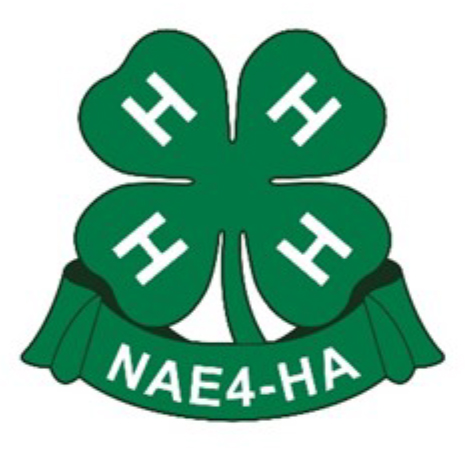 Dr. Richard Clark
Staying current in the latest research and programming in 4-H youth development is critical to providing positive youth development programming for Tennessee 4-H. One of the best ways to stay current is through involvement with our two professional associations related to 4-H.
NAE4-HA is the professional's organization for those dedicated to promoting, strengthening, enhancing and advocating for the 4-H youth development profession. The National Association of Extension 4-H Agents (NAE4-HA) is an internationally recognized, non-profit, non-partisan association of professional youth development educators. NAE4-HA is one of the largest professional associations for youth development workers with a diverse membership of nearly 4,200 youth development professionals.
TAE4-HW is the Tennessee Association of Extension 4-H Workers. This is the state level partner with NAE4-HA. This provides local professional development for our 4-H professionals and provides a network of col-leagues to help with educational program ideas and support.
I encourage all of our 4-H professionals to consider joining both of these organizations. The dues are $80 for NAE4-HA and $20 for TAE4-HW. For more information on becoming a member, contact Jamie Harris.