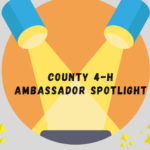 Jamie Harris, Extension Specialist Steven is in tenth grade and has been an active 4-H member since he began in fourth grade. Both of his parents were active 4-H members…
Lori Gallimore, Extension Specialist This coming Friday (November 12), Tennessee 4-H Agents will be able to access the registration links to 28 in-service opportunities for 2022. The listing will be…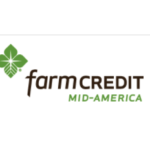 he Tennessee 4-H scholarship selection committee has competed their evaluation of applications submitted for 2021. The following 4-H'ers were selected and recognized at the 2021 Tennessee 4-H Roundup and All Star Conference. Scholarships totaling more than $30,000 were awarded.
Shelby Brawner, Extension Specialist Come join us for a "Ball" of Holiday fun while exploring some tasty treats as potential gifts or sweets to serve. Brigitte Passman, Tipton County 4-H…
Shelby Brawner, Extension Specialist Registration extended to November 19! This contest is modeled after the television show, Shark Tank, where entrepreneurs make a business presentation to a panel of five…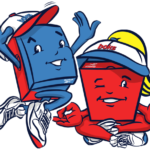 Week 1 Challenge: Re-energize!
This week we challenge you to find new ways to re-energize yourself throughout the day. Get outdoors and feel the sunshine, drink MORE water, move your body every hour, take a tech break one evening and make sure to eat healthy mini meals throughout the day.
Tennessee 4-H had 60 individuals in attendance at the Virtual National Summit on Healthy Living held February 12 – February 15, 2021. These individuals were selected through a competitive application process.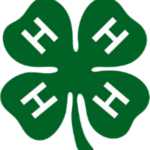 Lori Gallimore, Extension Specialist The 2021 State 4-H Fall Judging contest was held on October 23, 2021, on the University of Tennessee agriculture campus in Knoxville. The results are as…