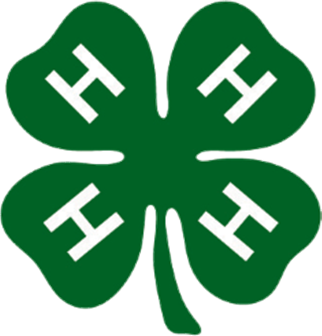 Is Your 4-H'er Entered?
Lori Gallimore, Extension Specialist
During the county reporter training meeting at this year's Tennessee 4-H Congress event, the county delegates serving in that roles were offered an incentive –a $50 4-H gift basket –for successfully completing their assigned task. That task was to write a newspaper article or make a presentation (or both) in their respective hometowns about their 4-H Congress experience.
Each county reporter received training on "how to" do this. Upon completing this task, the reporters were asked to submit proof of those articles/presentations to me via email. At this point, I have received several, but confident that there are more out there! All of those meeting the guidelines and the June 29th deadline will have their name put into a drawing for the gift basket.
Please help your 4-H'er get their submissions to me by next week's deadline. Let me know if you have questions!