"I feel as if I am very passionate about all things 4-H and in anything I set my mind to. This being said, I am over the moon excited to be able to represent my county as one of this years Healthy Living Ambassador."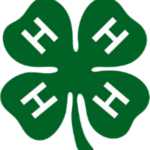 Is Your 4-H'er Entered? Lori Gallimore, Extension Specialist During the county reporter training meeting at this year's Tennessee 4-H Congress event, the county delegates serving in that roles were offered…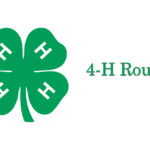 Steve Sutton, Assistant Director, Tennessee 4-H Foundation All counties have the opportunity to nominate outstanding 4-H members to receive Tennessee's high- est level of recognition, the Vol State Award. Vol…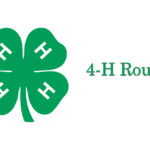 Agents, please refer to the letter dated May 15 with complete instructions on registration for Roundup and the All Star Conference.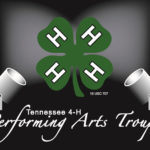 Lori Gallimore, Extension Specialist Congratulations to our newest members of the Tennessee 4-H Performing Arts Troupe! Auditions were held this spring.  For the 2018-2019 year, the Troupe will feature 17…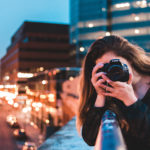 A special thank you to all agents who encouraged their 4-H members to submit photos for the Photo Search Contest. This year we had 176 entries…32 more than last year!