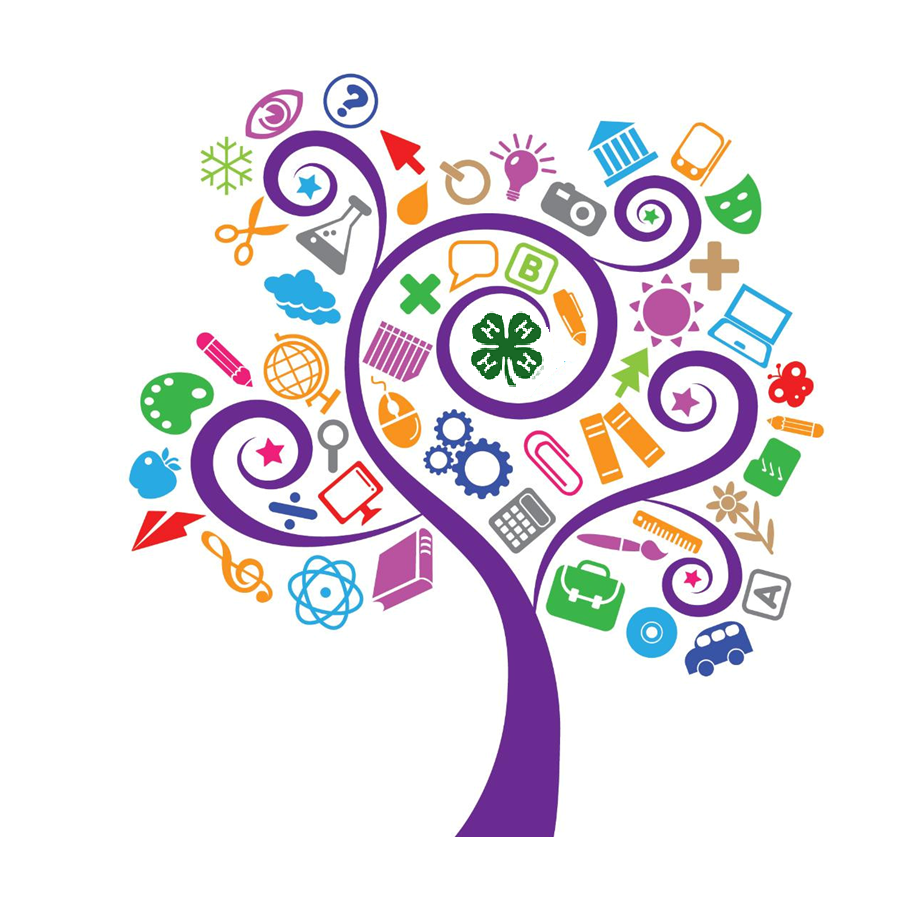 Lynne Middleton, Interim State 4-H Curriculum Specialist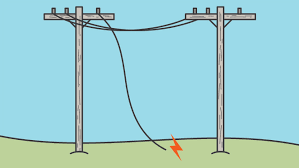 Hi, everyone! It's Kristen Wearbon, UT Extension Intern. This summer, I am spending 10 weeks working in the State 4-H Office, focusing on curriculum development with Daniel Collins and Lynne Middleton.

When most people think of curriculum, they likely think of textbooks and paper worksheets issued to students sitting in neat rows of desks in a classroom.

However, 4-H Electric Camp brings a different type of curriculum to the table. In June, nearly 200 students spent a week on the UT campus in Knoxville, participating in lessons on various topics related to electricity. 4-H members took part in hands-on activities and actively engaged in workshop sessions that helped reinforce everything they were learning.
 
I attended day 3 of the camp, Electric Safety. Tennessee Utilities Board personnel set up demonstrations around the campus for the youth. The local Knoxville Electric personnel had a live powerline present and presented a lesson on how electricity flows, the dangers of electricity, and how to be safe if ever near a live wire. The lesson was accompanied by a dump truck, Spiderman action figure, and a hot dog. 
 
The demonstrations were very cool! If I had STEM lessons that were as engaging and interactive as Electric Camp when I was younger, I may have gotten more involved in STEM activities. It was also great hearing the questions 4-H'ers asked at the end of the demonstration. I could tell they were paying attention and genuinely interested in the science behind electricity. I think 4-H'ers left Electric Camp with tangible tips on how to stay safe if they encounter a downed power line and a new respect for line workers.
 
For more information on Electric Camp for future 4-H members, please contact Daniel Collins at Dcolli38@utk.edu. For information or questions regarding curriculum, please contact Lynne Middleton at Lmiddle2@utk.edu.
 
If you have questions about the 4-H Chopped Challenge, contact Lori Gallimore, lbellew@utk.edu or Lynne Middleton, LMiddle2@utk.edu.