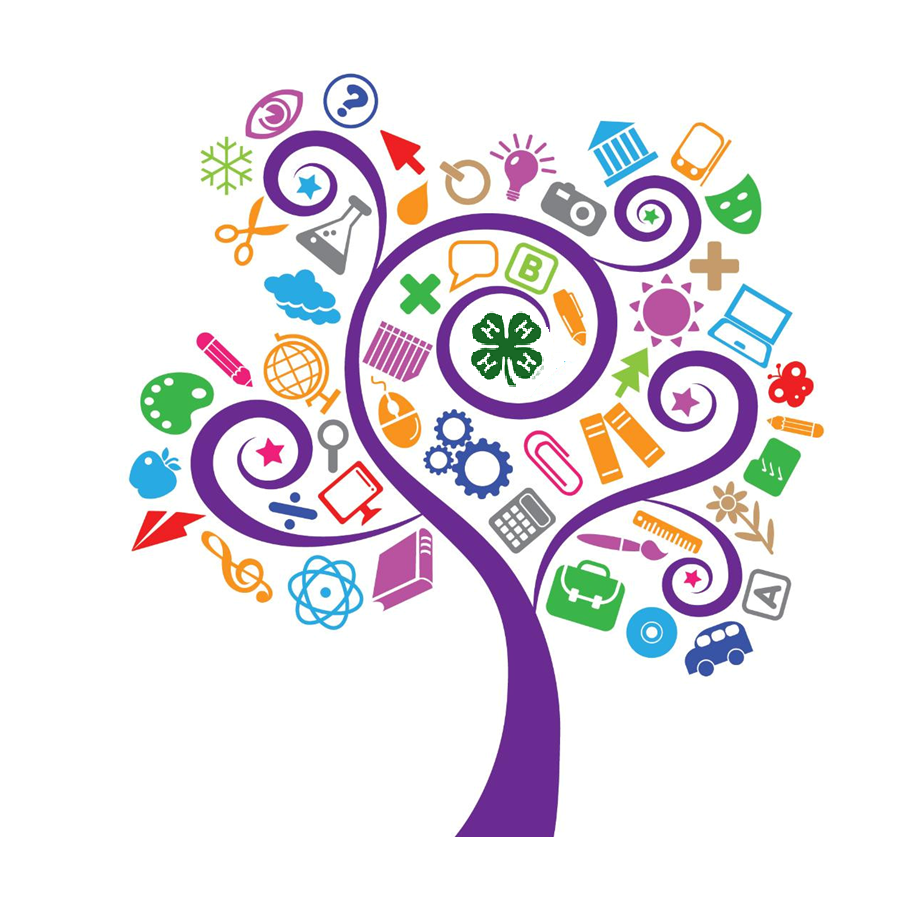 Lynne Middleton, Interim State 4-H Curriculum Specialist
Calling all 4-H, ANR, and FCS Agents and Specialists: Would you like to serve as a member of the University of Tennessee's Nearpod Task Force?

What is Nearpod, you ask? Nearpod is an online platform that allows you to make your PowerPoint or Google Slide presentation into an interactive opportunity with games, quizzes, videos, and more!
To serve on the Task Force, you do not need experience using the platform. You do, however, need a positive attitude and a willing spirit to learn and train others to use Nearpod.

Any agent or any regional or state specialist can apply to serve for this one-year appointment. The expectations are to participate in monthly Zoom meetings and to be available for one in-person training sometime during 2023.
If you are interested in serving on the Nearpod Task Force, please contact Lynne Middleton by Friday, November 11.