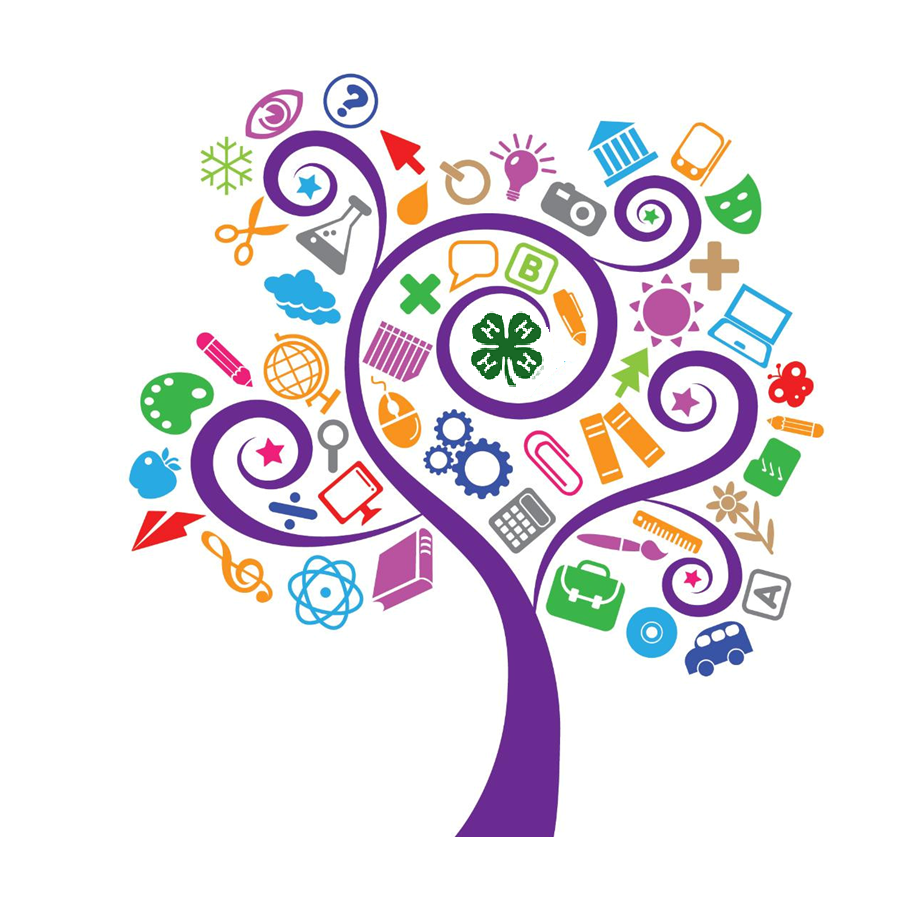 Lynne Middleton, Interim State 4-H Curriculum Specialist

People across the state are familiar with Nearpod since UT has had a license for the past two years. Recently, we renewed that license for another year, thanks to Dr. Justin Rhinehart, UT Extension Assistant Dean of Agriculture and Natural Resources.
So, what is Nearpod, you ask? Nearpod is an interactive, learning platform that helps bring presentations to life. Instead of a plain ol' Google or PowerPoint presentation, there are polls, quizzes, games, and the ability to add video, audio, and even 360-degree tours of places around the world.
The 2023 Nearpod Task Force has been selected and will begin meeting in January. Congratulations to the selected members:
Amanda Paschall, Carroll County
Bridgitte Passman, Tipton County
Julie Harstin, Obion County
Terrell Davis, Dyer County
Shelby Boyer, Van Buren County
Melissa Shelton, Unicoi County
Karen Franck, State FCS
Wendi Smith, State FCS
Marci Hethmon, State FCS

For more information about curriculum or Nearpod, contact Lynne Middleton.