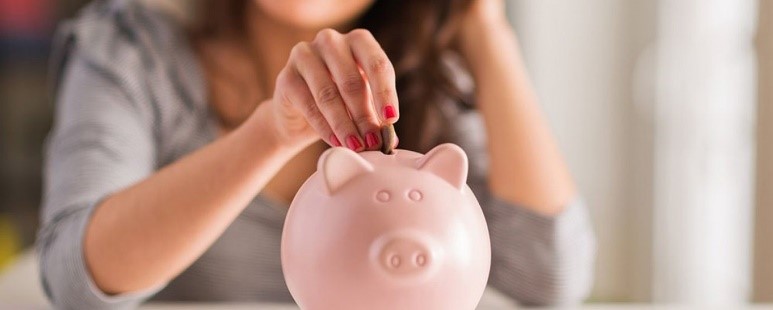 Jennifer Richards, Assistant Professor and 4-H Curriculum Specialist
The Consumer Education/Economics Beginner Level Project Area Guide (W978) is now published!
You can find it in the Marketing & Communications Publication Catalog and on the Communications and Public Speaking project page. You can also share this link with your 4-Hers: https://extension.tennessee.edu/publications/Documents/W978.pdf
Also, get in the habit of regularly checking the Nearpod School library to see resources developed for remote/virtual 4-H club meetings, project groups, healthy living, judging teams practice, and interactive live meetings.
As your 4-Hers begin delving into project work, encourage them to create their online 4-H digital portfolio to record their project work!
Please email me with specific curriculum requests or needs!