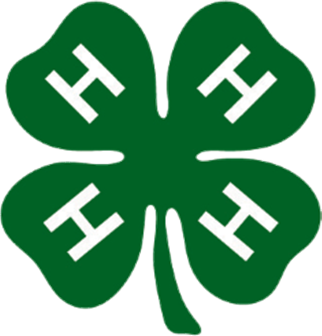 Jennifer Richards, Assistant Professor
As you may know, over the 18 months, we have been working to develop the Tennessee 4-H Life Skills Outcomes Framework (LSOF) to guide programmatic decisions at the state level and to provide guidance for in-school clubs. The Targeting Life Skills model, developed by Patricia Hendricks of Iowa State University in 1996, served as the foundation for the development of the LSOF. The life skills and sub- skills identified in the Targeting Life Skills model were crafted into outcomes and indicators and then organized according to cognitive and affective domains of Bloom's Taxonomy. These outcomes and indicators were then aligned to grade levels based on developmental stage.
This fall, a workgroup comprised of 4-H agents and specialists reviewed and refined the outcomes, which were then evaluated by the state staff. We are now ready for the LSOF to be reviewed state-wide. This is where we need your help!
On the projects page of the state 4-H website, there is a link to the outcomes for your review. Please look over these and email any comments or concerns you have to James Swart by February 17th.
If you have any questions about the outcomes, their structure, or how we intend to use these programmatically, please do not hesitate to reach out to James or me.