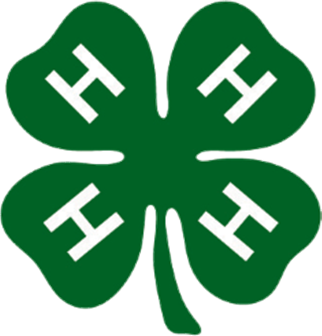 Jennifer Richards, Assistant Professor
Tennessee's State Content Standards have updated for the new school year. In order to provide the most up-to-date resources for you to use when working with your teachers for in-school clubs, the curriculum development team has updated the alignments to the main 4-H activities and posted those to the in-school clubs page of the 4 -H website.
If you conduct different contests in your county and would like the state content standard alignment for it, please send a brief description to Jennifer Richards and James Swart and they will be happy to find the matching content standards.