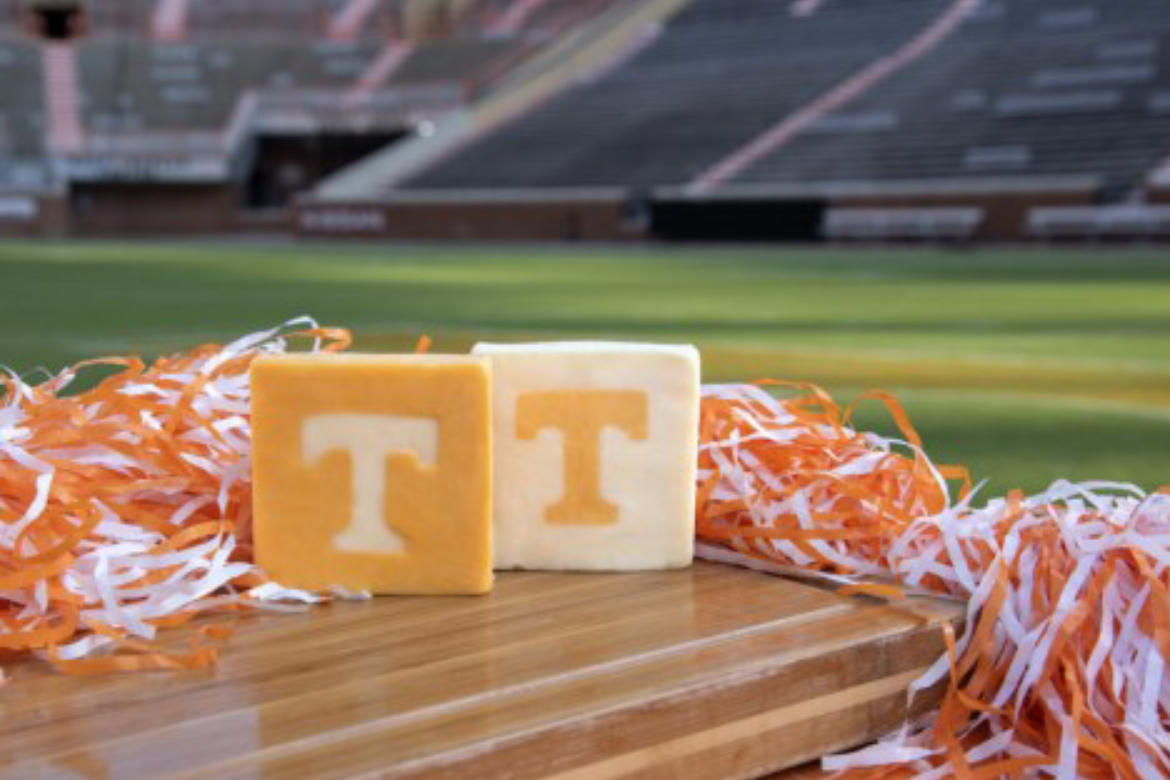 Daniel Sarver, Extension Specialist
The State 4-H Dairy Products Judging contest was held in Murfreesboro at the Rutherford County Ex- tension Office on October 17, 2020. The contest is sponsored by the American Dairy Association of Tennessee; the Tennessee Dairy Products Association; and the Tennessee Association of Extension 4-H Workers.
The state winning team is Sumner County A (team members are Ivy Adams, Austin Parker, Maddie Rippy, and Makayla Williams).  
Results are as follows:
Dairy Products Judging (Team Results)
Sumner County A
Tipton County B
Tipton County A
Sumner County B
Dairy Products Judging (Individual Results)
Ivy Adams – Sumner County A
Rachel Brizendine – Sumner County B
Makayla Williams – Sumner County A
Austin Parker – Sumner County A
Savannah Long – Tipton County B
Jacinta Fritz – Tipton County A
Ethan Wilson – Tipton County B
Madison Rowland – Tipton County B
Kateri Fritz – Tipton County A
Leanna Gray – Tipton County B