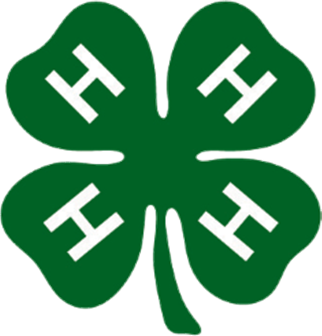 Lori Gallimore, Extension Specialist
Just a friendly reminder that applications from the counties/regions are due to the state 4-H office next Monday, April 26 for junior high Tennessee 4-H members wishing to attend Tennessee 4-H Junior High Academic Conference.
Specific instructions and details were emailed to 4-H agents from Joy Taylor, on behalf of Lori Gallimore, on March 22, 2021. Please contact Lori if you have questions!