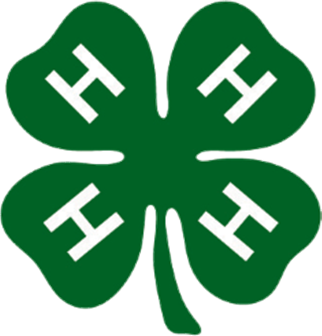 Lori Gallimore, Extension Specialist
Just a quick reminder – the traditional deadline for Main Project Record e-portfolio entries to the state office is May 1. However, May 1 is a Saturday this year. Therefore, the deadline for e-portfolio submissions has been moved to Monday, May 3 at 11:59 p.m.

Judging will begin on Tuesday May 4.

You can find more information regarding the registration process in an email from Joy Taylor, sent on behalf of Lori Gallimore on March 10, 2021. If you have any questions, please contact Lori you have questions!