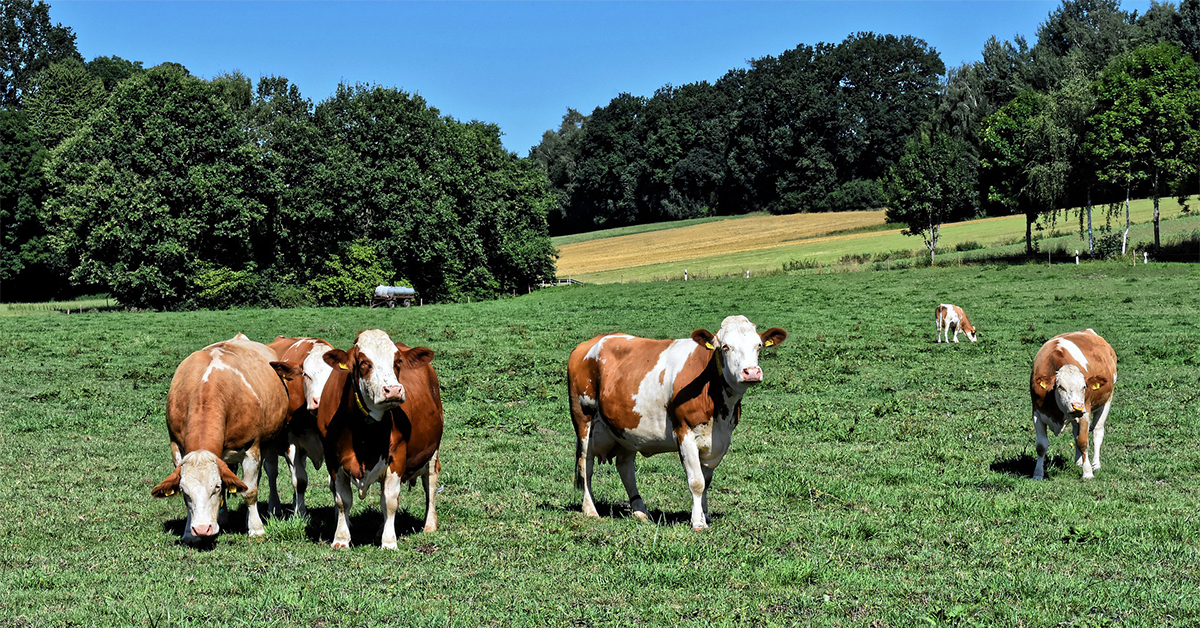 Dwight Loveday, Associate Professor
The Georgia Junior Beef Futurity is scheduled for July 12-14 at the Georgia National Fairgrounds & Agricenter, Perry, GA. All information about the 2018 Georgia Junior Beef Futurity is posted on the Georgia 4-H website.
Please read through all show rules before submitting entry forms.
Please remember:
Entry Deadline is set for June 15th to Christa Steinkamp, 216 Four Towers-UGA, Athens, GA 30602. Checks to be made payable: Georgia Junior Beef Futurity.
Port-A-Cool or other cooling units may be used with pre-registration fee of $50/unit. All cooling units must have an approved tag purchased on entry form by entry dead- line.
All fans must be attached to a tie panel.
Chute tags will be required to be purchased for $25 per chute; will be handed out when you pick up stall assignments.
Please read through rules for specific wording on 2018 Futurity rules.
All RV Reservations are handled through the Georgia National Fairgrounds & Agricenter, RV Center.
Please note that all Georgia 4-H exhibitors will be required to upload a completed Code of Conduct Form and Medical Release Forms through event registration prior to 11:59 pm on June 29th. All out of state 4-H members, must submit a completed Georgia 4-H Code of Conduct and Georgia 4-H Medical Release Form with their entries.
Please contact one of the show superintendents with questions:
Carole Knight
Heather Shultz (706.542.8892-Office)
Christa Steinkamp
Ricky Wheeler