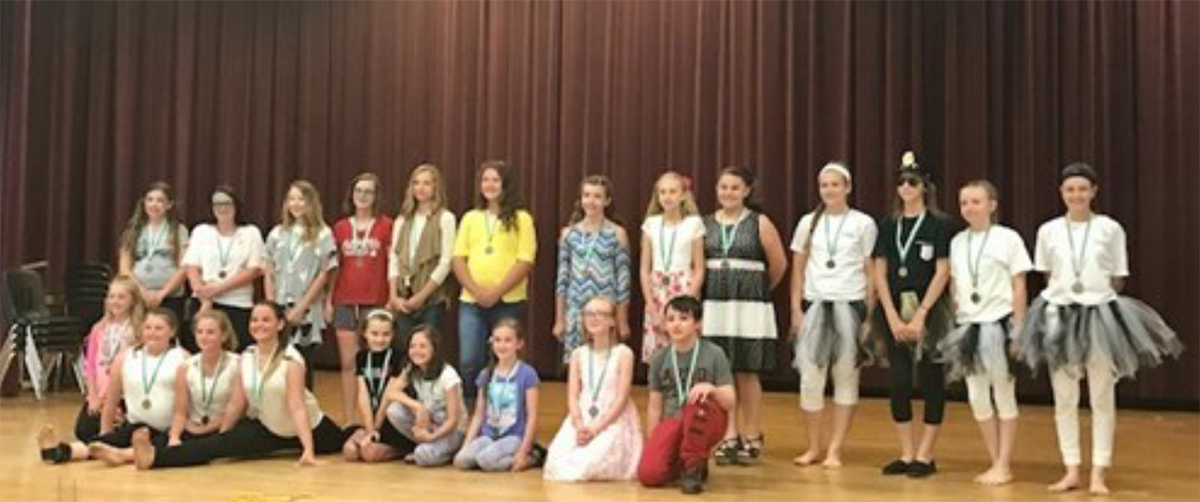 Winners for the Share the Fun county Contest 2017
Brent Smith and Erin Thomasson, Grundy County 4-H Agents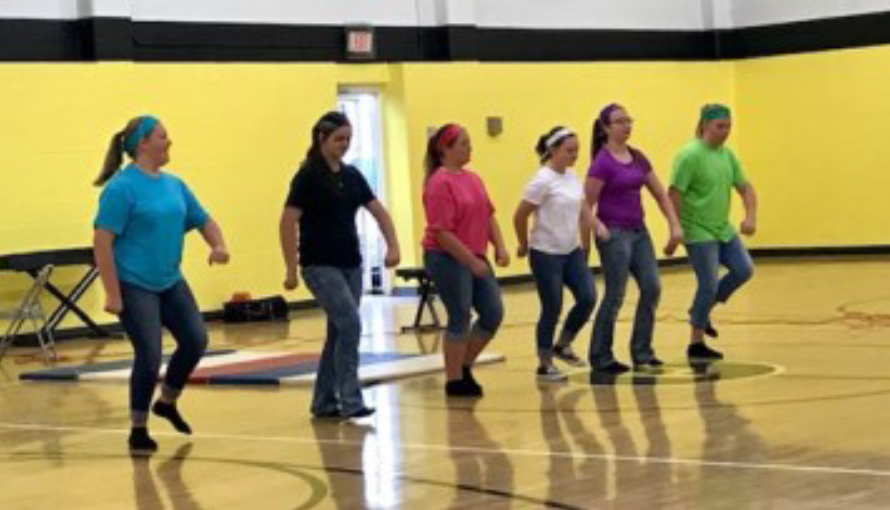 What is Share the Fun? I am glad you are asking that ques- tion. Share the Fun is 4-H's version of a talent show. It helps to encourage 4-H youth to display their talents in expressive arts and to develop presentation skills and confidence while performing in front of an audience. Judges evaluate 4-H performers based on talent, audience response, creativity, showmanship, and the use of costumes/props. The goal is to help 4-H Share the Fun participants develop their talents in a creative and constructive manner.
Grundy County 4-H holds the Share the Fun contest each year in April/May which is the end of the school year. Grundy County 4-H has clubs at eight local elementary schools (Kindergarten-8th grades). A school-wide contest is held at each of those elementary schools. Any youth who are presently in the 4th-8th grade are eligible to participate in the con-test. Contestants enter one of five categories. The categories are dance, gymnastics, instrumental, theatrical, and vocal performance. The winners in each category from each school are then invited to a county contest which is held at the local high school auditorium. Occasionally, the winners from the county contest even go on to perform at the Grundy County Fair.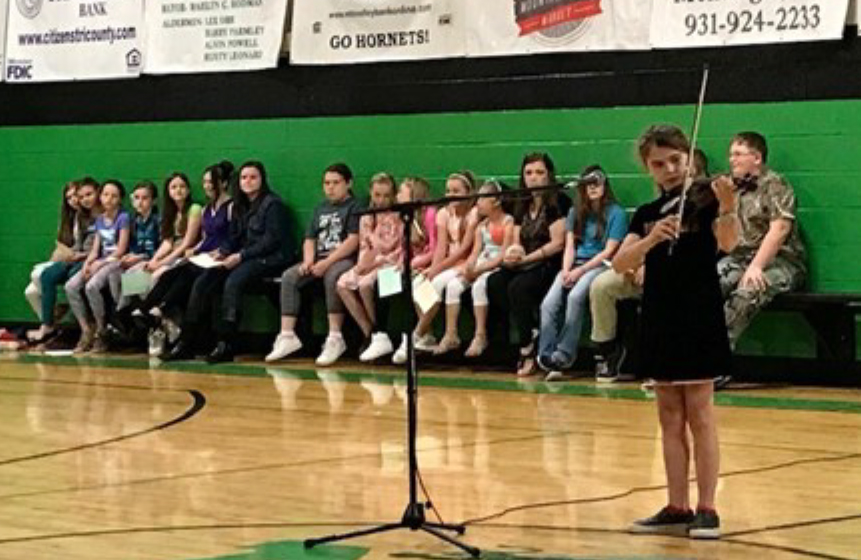 Share the Fun is one of the most popular 4-H programs in Grundy County. When we as agents first meet with youth at the first of the school year in September, youth begin asking us, "When do we get to do Share the Fun again?". We love having an exciting way to end each school year.
Grundy County 4-H believes that we may be the last county in Tennessee to still be carrying on the tradition of Share the Fun at this time. We are not for sure how long it has been an active program in Grundy County though. A quick internet search will reveal that there are other 4-H pro-grams in other states who do still hold some sort of Share the Fun program in their area. We have also heard that there are some counties who are considering adding Share the Fun to their 4-H program. For questions about Share the Fun, feel free to reach out to 4-H Agent Brent Smith or to 4-H Agent Erin Thomasson.