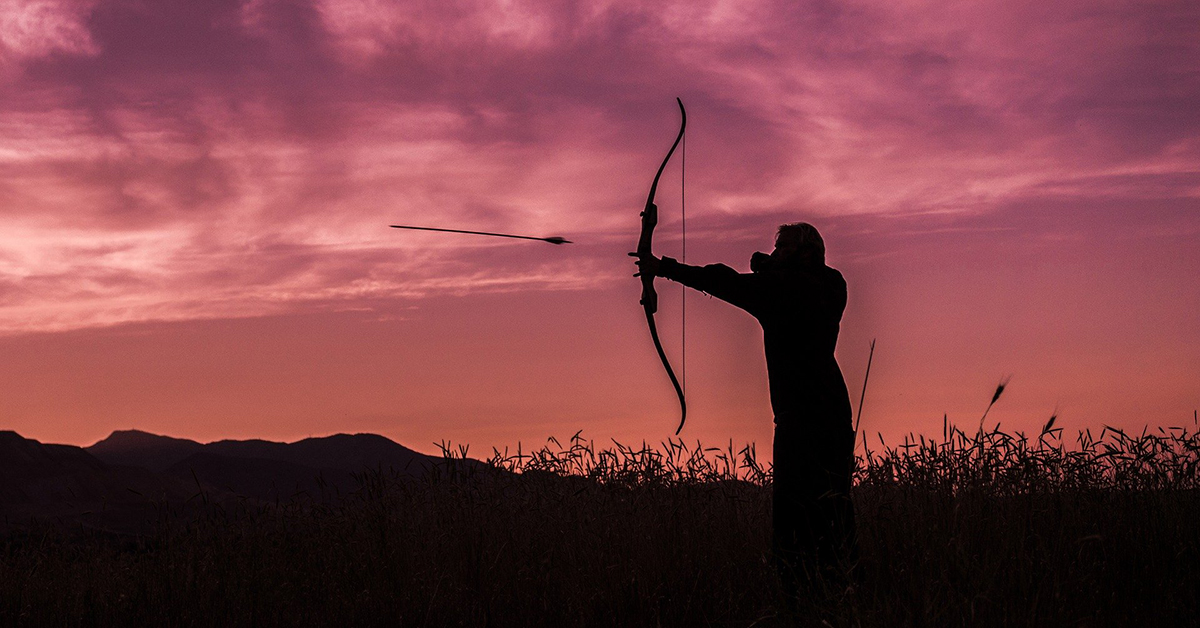 Scott Reese, 4-H Outdoor Education Specialist
Late-breaking-news! Because a National Shooting Sports training was recently canceled, it freed up a weekend to provide an exciting event at Lone Oaks Farm.
Hunting & Outdoor Skills Adult Leader Training, Friday and Saturday, May 14 and May 15

The deadline to register in SUPER is May 3, 2021
Volunteer leaders will contact their county 4-H agents about the 4-H Hunting and Outdoor Skills Level 1 Certification opportunity.