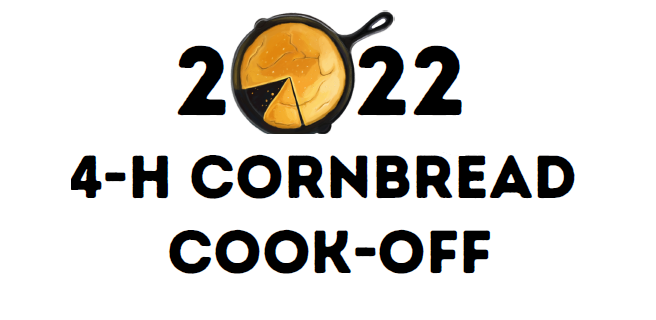 Wesley Brewer, Marion County Extension Agent
It's cornbread time in Tennessee! The National Cornbread Festival is scheduled for April 23-24, 2022 in South Pittsburg, TN. The information and entry form for the 2022 National Cornbread Festival 4-H recipe and cookoff competition can be found on the 4-H website.
This year's competition is open to all 4-H members, grades 4-6, and the deadline for entries is March 1, 2022.
If you have any questions, contact Wesley Brewer.