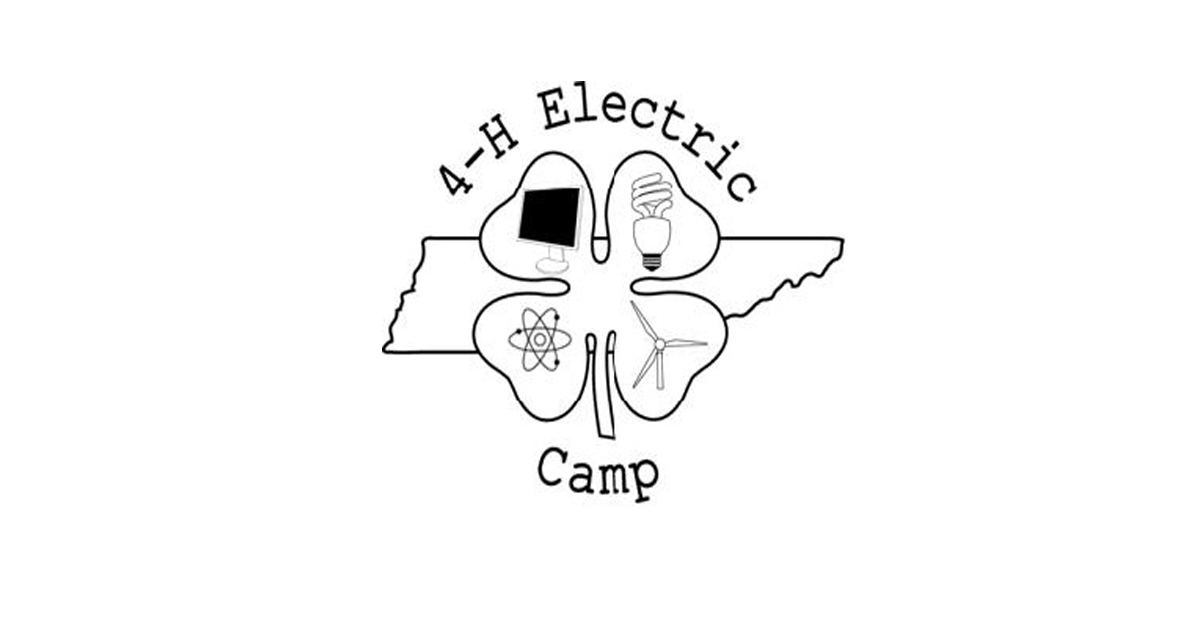 Daniel Collins, Extension Specialist
The 4-H Electric Camp will be held June 27–June 30, 2022, on the University of Tennessee, Knoxville campus for girls and boys in 6th and 7th grade. At this exciting camp, youth will explore the world of energy, electricity, energy conservation, electrical safety, and other basic sciences in fun-filled, "hands-on" learning activities.
This year's learning activities include:
Wiring an Extension Cord
Biomimetric Robot
Robotics
Electric Vehicles
Home Energy Conservation
Electrical Safety
Adult and teen volunteers are needed to assist.
Marketing materials and the SUPER link for registration were sent in an email for agents last week.
Contact Daniel Collins or go to the website for more information.