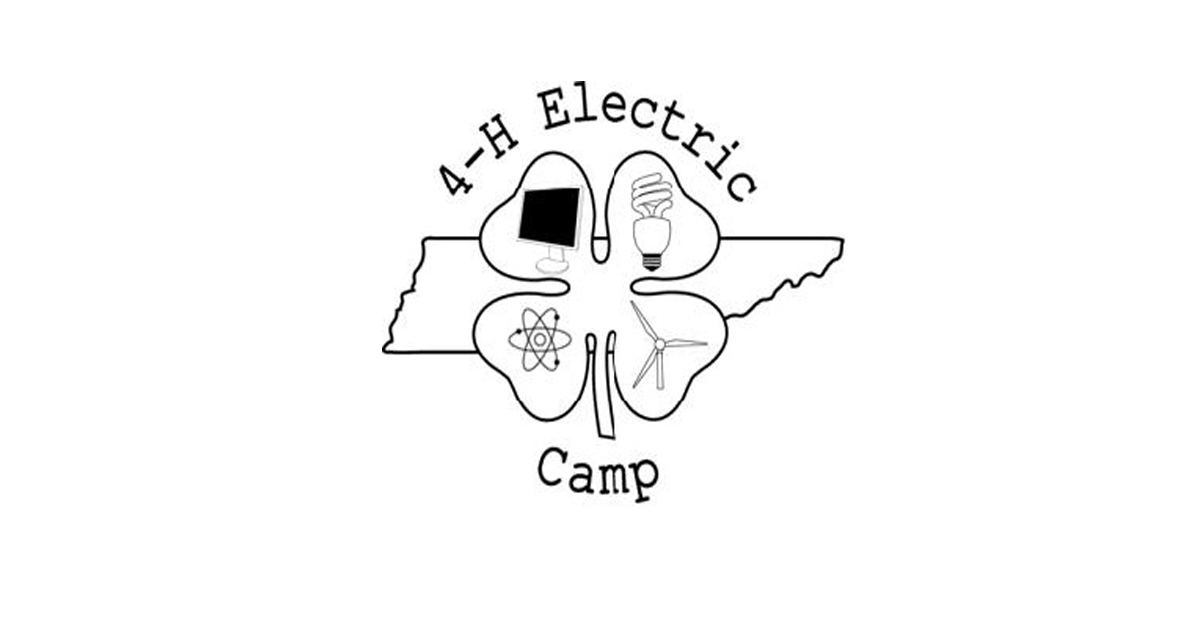 Daniel Collins, Extension Specialist
As of March 25, the 4-H Electric Camp Committee has agreed that they will allow 8th graders to participate in the upcoming 2022 4-H Electric Camp. This decision is because these participants were not able to attend at UT Knoxville previously. ​
All materials will be updated by Wednesday, April 6, to reflect this change. The website is already updated and has volunteer applications for adults and teens as well!
Registration is due in Super by Friday, May 13, at 6 p.m. EDT.
Contact Daniel Collins for more information.