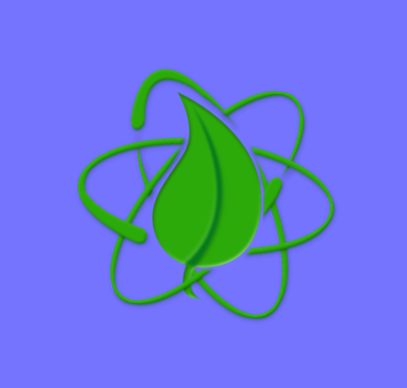 Daniel Collins, Extension Specialist
Tennessee has received funding for youth members to attend the 2022 National 4‑H Youth Summit on Agri-Science. At this event, high school students will develop the skills and knowledge needed for the challenges facing agriculture, food security, and sustainability.
Students will work with each other and experts in the agricultural community in this collaborative, hands-on educational setting.
If youth are interested in attending will need to fill out an application to be part of the delegation representing Tennessee.
Promotional materials are available for agents to use.
Email questions to Daniel Collins.
The online blog can be found here: The Great Comeback, Volume 21, Issue 11