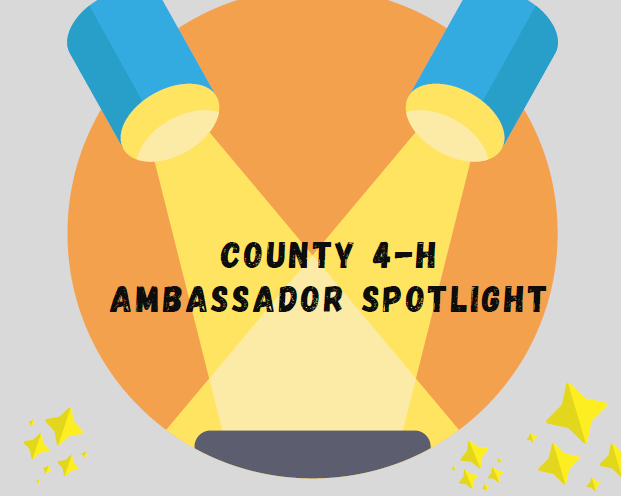 Jamie Harris, Extension Specialist
Ashley has been involved in 4-H since the 4th grade. She is active in the 4-H Honor Club and helps plan and conduct monthly service projects. Ashley is also active in the 4-H Public Speaking project. Aside from being a 4-H County Ambassador, Ashley is also a member of the Crockett County 4-H Student Board After School Committee. In this role, Ashley teaches a monthly 4-H after-school program to approximately 25 youth.
Ashley has been working hard to promote 4-H. She recently spoke about her experiences in 4-H at the Crockett County Exchange Club weekly meeting. She has been working hard to plan 4-H events for both the middle and high school for the months of November and December.