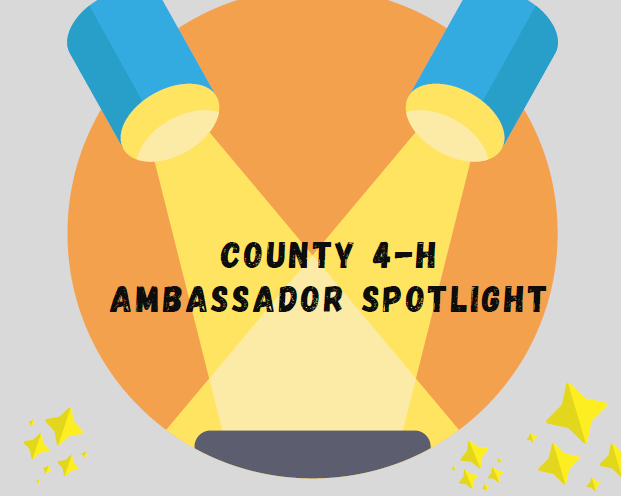 Jamie Harris, Extension Specialist
As ambassador, Cade Bigham was instrumental in establishing an in-school 4-H club for Copper Basin High School Students during the school's new in-school club schedule. By communicating with school staff, he was able to secure a club time and a sponsor for the club. Cade promoted the club and recruited over 20 members to join. As a result, he is the current 4-H Honor Club President at Copper Basin High School.

Cade helped coordinate the club's first service project which was Operation Christmas Child. Cade organized a competition in his high school and local elementary school to collect items for OCC. He worked with school principals and developed a reward for the class that donated the most items.  In the end 100 shoe-boxes were stuffed and donated to OCC.

Cade has also shown leadership at our local Honor Club Picnic which welcomes new members at the beginning of the school year. He provided leadership and organized other teen leaders during the ice breakers for the event along with set up and leadership throughout the day. The 4-H Ambassador program has helped Cade develop leadership skills and gave him the confidence to step up and lead the 4-H program in Polk County.