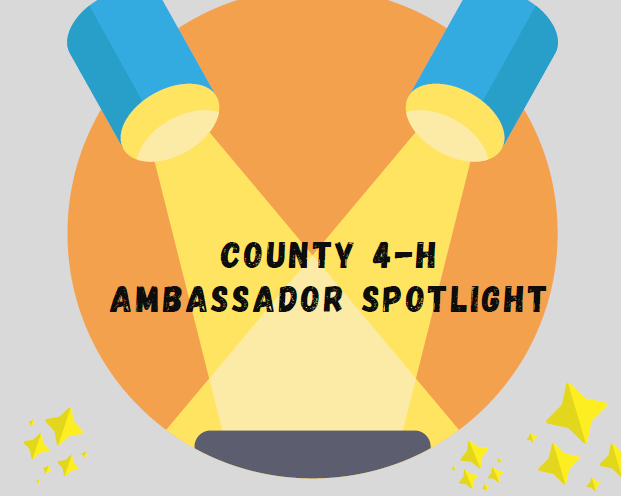 Jamie Harris, Extension Specialist
Kayla Jenkins, Delaney's 4-H agent said: "I would like to highlight Delaney Turner, Macon Co. Ambassador, who is a ROCKSTAR! She is involved in so many areas and a wonderful leader in Macon County and Tennessee 4-H."
Delaney Turner of Macon County is a hard worker that promotes 4-H, leads activities with Honor Club group, assists with Honor Club initiation, and helps plan upcoming 4-H events and service projects.
Here are the many areas that Delaney has shown 4-H Involvement: she serves as a junior representative on state council, participates in the Chick Chain project, Level I Citizenship Winner, Level I Poultry Winner, Member of State Winning Dairy Judging Team, and competed at World Dairy Expo, 2nd Place Consumer Decision Making Team Member, competed at Western National Roundup, and Leads Service Projects. She is an All Star Member, Tennessee 4-H Healthy Living Ambassador, 2021 June Dairy Month Chairman ​-Division II Winner Dairy Promotion, 2021 Congress Senator and County Reporter, 2021 Tennessee Youth Livestock All-Star, Serves as Macon County 4-H Honor Club Service Project Coordinator.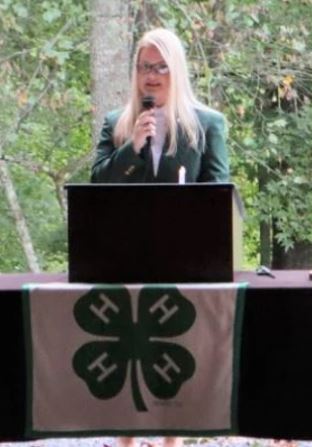 Delaney stated, "As a 4-H ambassador, I am able to interact with 4-Hers while teaching them about programs, projects, and service opportunities and use the information to help my own community, state, and nation.