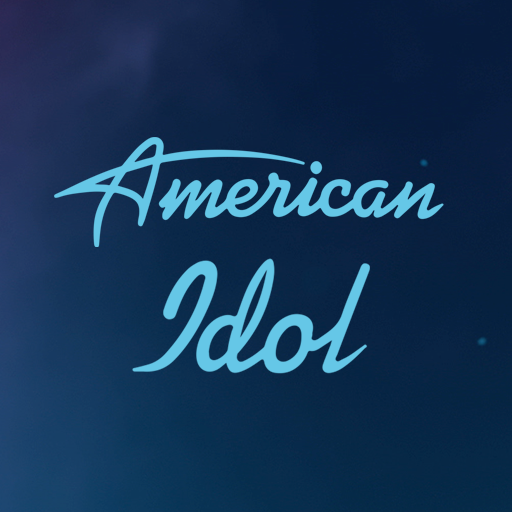 Are you the next American Idol?!
4-H is thrilled to announce a collaboration with American Idol for an exclusive, 4-H member-only audition day held on Friday, September 24! Over the years, 4-H'ers have distinguished themselves at all levels of the American Idol audition process–you may remember 4-H'er Willie Spence as last season's first runner-up!
The American Idol team sees 4-H as a rich opportunity to identify outstanding, diverse talent from across the country.  
 
You must be a 4-H member or alumni ages 15-28 to enter. Complete pre-registration online
Questions? Contact Daniel Collins
*4-H members must be in the 8th grade as of January 1, 2021 to qualify to audition.