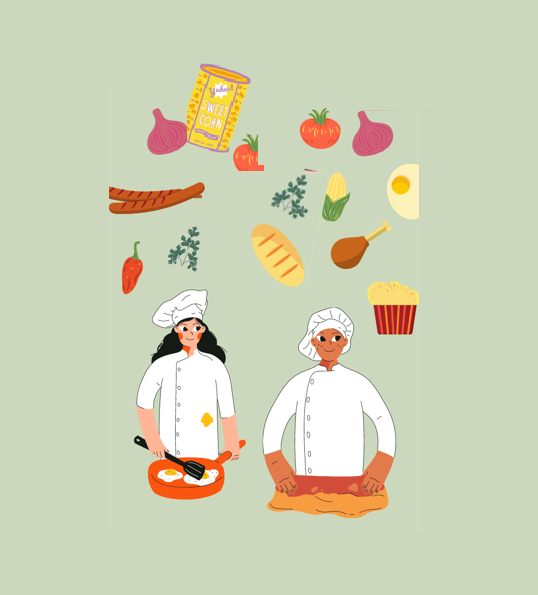 Shelby Brawner, Extension Specialist
On Saturday, February 26 in Memphis, close to 50 individuals from Arkansas and Tennessee came together to cheer on 4-H members who were competing in the first 4-H Mid-South Food Pantry Competition. Each state had four teams represented in the competition.
The 4-H members were provided with mystery ingredients, which included Greek yogurt, canned chicken, and tortillas. The goal was to utilize the mystery ingredients in their dish along with a myriad of other ingredients available to them in the pantry within the 45 minute time allotment.
4-H members utilized their creativity and culinary skills to create various dishes including chicken tacos and chicken with veggies and homemade tortilla chips as well as using the yogurt to make creative sauces and fruit parfaits. After 45 minutes, each team presented their dish to the judges along with sharing their knowledge as it relates to MyPlate, food safety, and composting.
Arkansas took home the winnings for 1st, 2nd, and 3rd place, but not without a close tie for 3rd with our Williamson County team! Congratulations to each of these 4-H members who took the time to practice for the contest and really utilized their team-building skills in this first-ever competition.
Contact Shelby Brawner for more information.