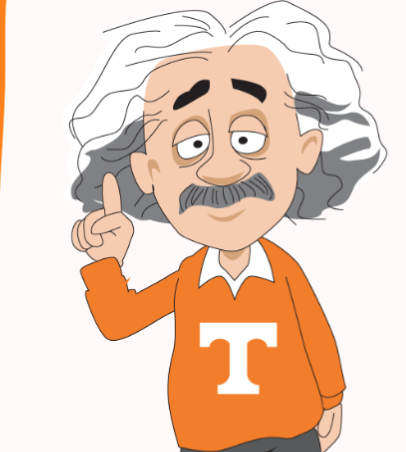 Daniel Collins, Extension Specialist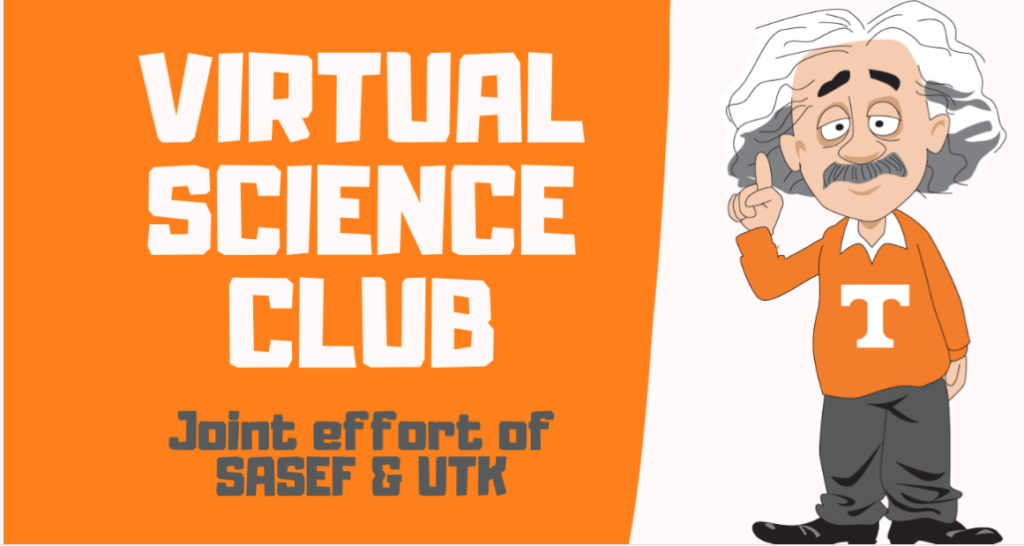 Do you know a 4-H member who loves STEM programs and activities?
The UT-Knoxville Pre-College Research Excellent Programs have invited Tennessee 4-H members to attend Virtual Science Club meetings for free!
Meetings include guest speakers and small group breakouts hosted by volunteer mentors.
The meetings provide support to students working on 2022 SASEF STEM projects and will provide opportunities across the state in science! This is not a 4-H specific program, but when 4-H members RSVP to meetings, they will be able to note that they are with Tennessee 4-H. This is a great opportunity for 4-H members to expand their STEM-related projects and portfolios for the year!
Learn more on the club website. Email questions to Daniel Collins.
The online blog can be found here: The Great Comeback, Volume 21, Issue 11