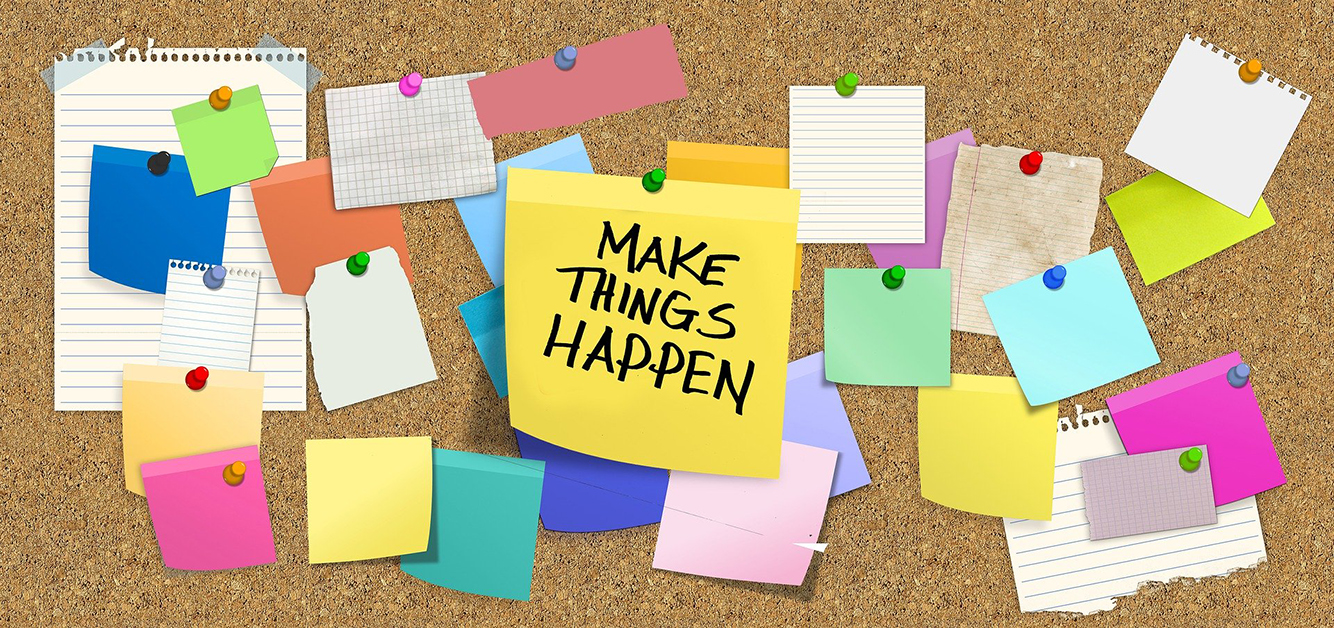 Lynne Middleton, Interim State 4-H Curriculum Specialist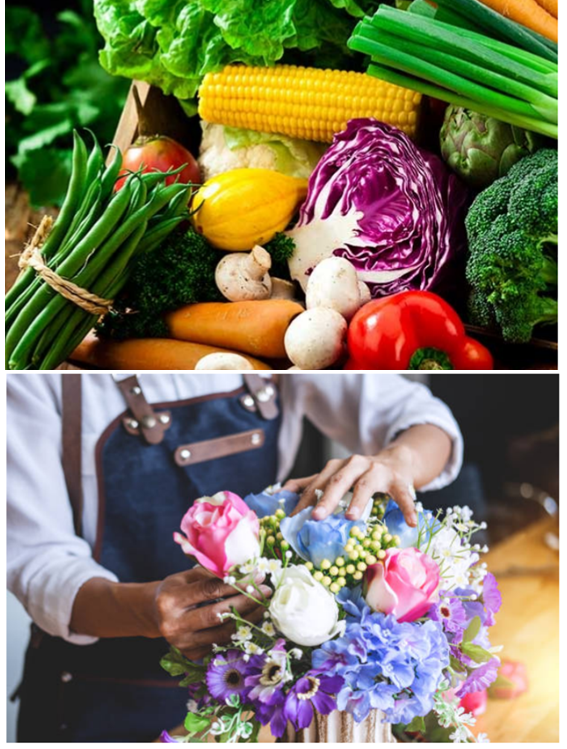 What is a project area guide? Many of us think of project books when we think of how we learned life skills through 4-H lessons in specific subject areas.
A project area guide is basically the same thing; the information has been updated, it is formatted into a template that keeps consistency across the state, and is published by the University of Tennessee's Institute of Agriculture Office of Marketing & Communications Department. 
The newest beginner project area guides were published this week:
Next week, we should have a list of all of the lesson plans in the database for your perusal!