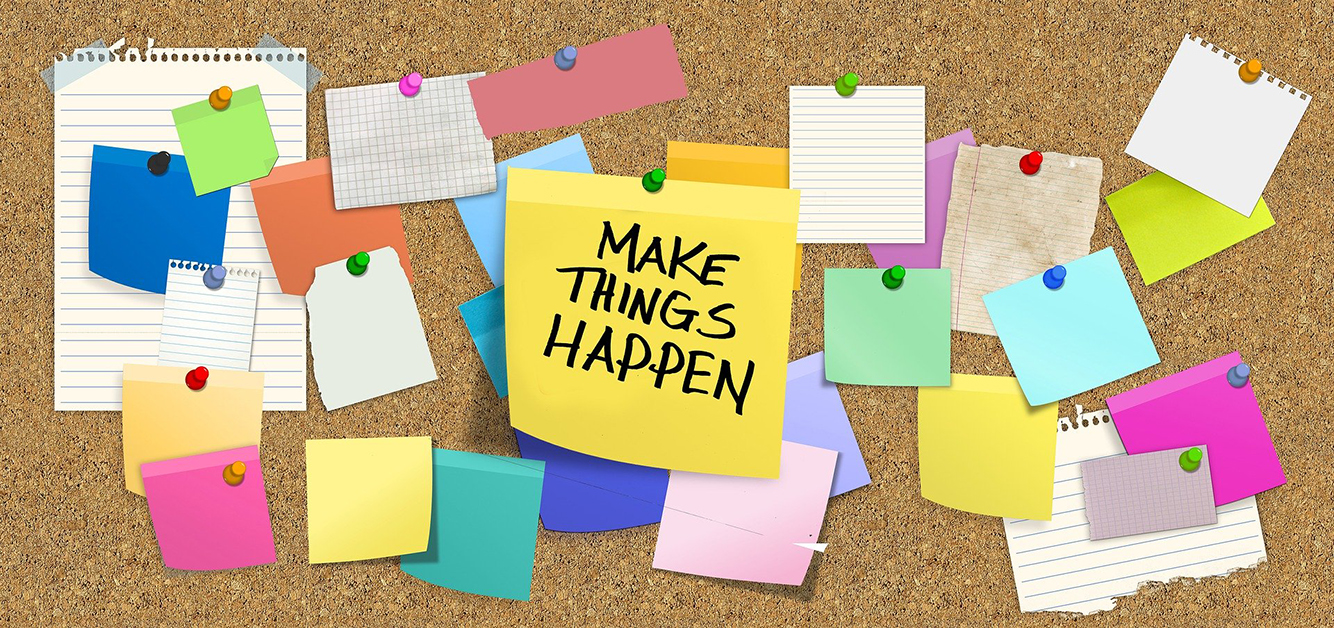 Lynne Middleton, Interim State 4-H Curriculum Specialist
Happy October, everyone!

With a new month comes a new responsibility for me, and I am extremely excited to be working at the state 4-H office in curriculum development with Jennifer Richards for the next two years!

I hope to help meet the needs of county agents by offering assistance in any way I can.
Last Friday, a survey was sent to 4-H agents for feedback that will help me set goals to better meet your curriculum needs. Once you complete this survey, I will better understand the curriculum needs you have and be able to meet those through my work. I would really like to hear from program assistants too!!!

Finally…got curriculum questions? Need Nearpod information or coaching? Want some training on state standards? Just reach out to me!
Please contact Lynne Middleton via email or 865-888-6950.