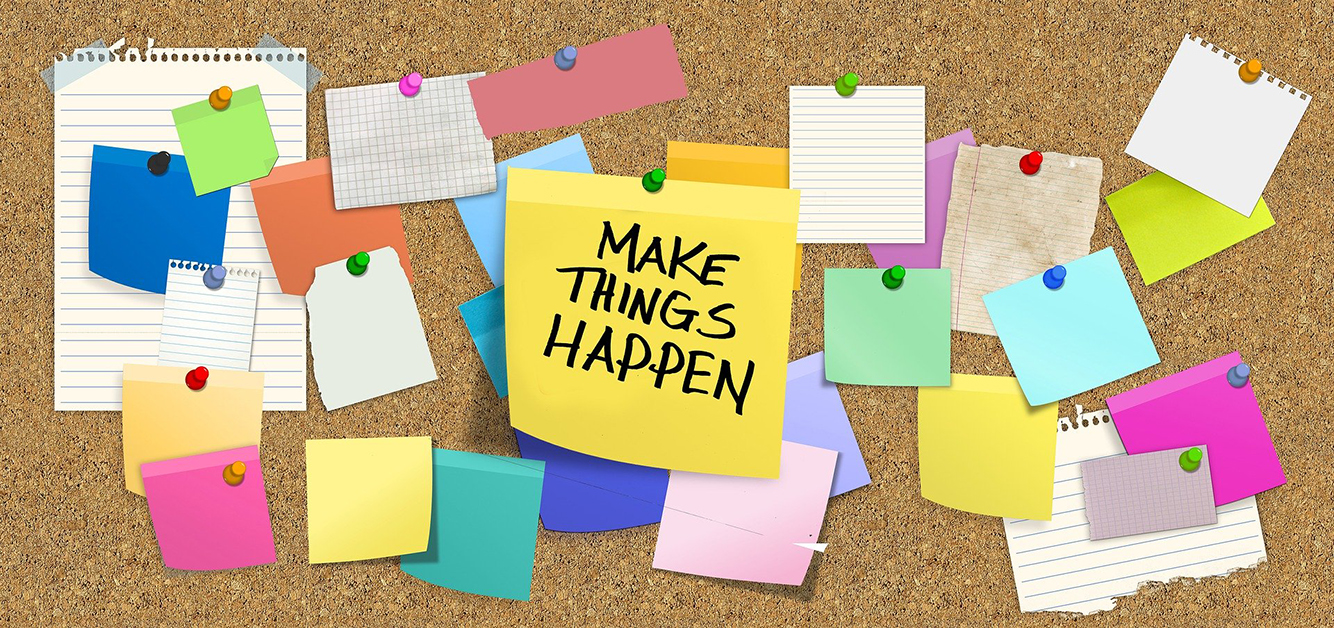 Lynne Middleton, Interim State 4-H Curriculum Specialist
Last week I highlighted the beginner guides for Consumer Education, Creative Arts & Design, Food Science, Leadership, Photography. 

Keep an eye out in the coming months for Computers and Technology, Electric, Horticulture/Gardening, Forestry/Wildlife/Fisheries, Nutrition/Health/Fitness (Beginner and Intermediate), Personal Development, and Clothing and Textiles (Intermediate). All of these project guides have been submitted for publishing.

Lots of progress is being made to bring you more resources for your 4-H project areas!
 
A new lesson plan template has been created and will be available after December 1.  
 
If you have any questions or have specific needs related to curriculum, please contact Lynne Middleton.