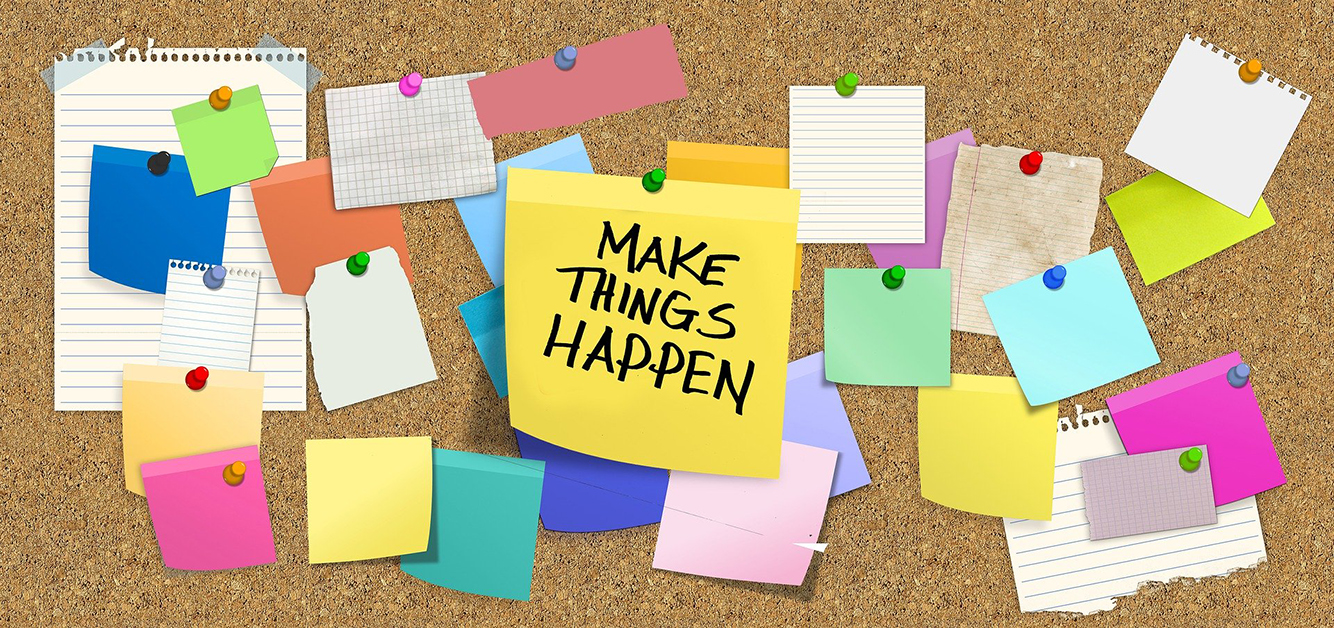 Lynne Middleton, Interim State 4-H Curriculum Specialist
The newest beginner project area guide, Dairy, was published this week and a number of new lesson plans will be available in the Lesson Plan Database. 
Some of the newest lessons in the lesson plan database are STEM activities from Dr. Jennifer DeBryun and Dr. Andrea Ludwig's Backyard STEM In-Service. "Going on a Bearing Hunt," "Log House," "Decomposer Tag," and "Soil Your Undies" are some to name a few.

The new lesson plan template is available for anyone who would like to submit a lesson plan for review and publishing. We know there are great resources out in the counties and hope you would want to share those with agents across the state and nation. 
 
Email Lynne Middleton with ideas, comments, suggestions, or new projects!