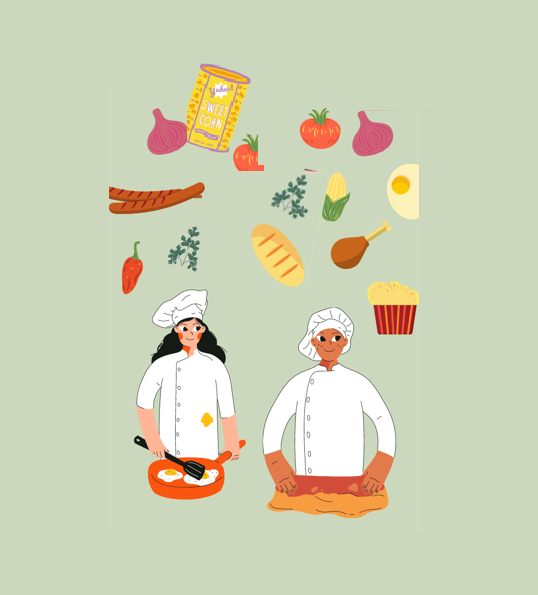 Shelby Brawner, Extension Specialist
Congratulations to the counties and 4-H members who were selected to represent Tennessee!
Tennessee and Arkansas 4-H members will compete in the first 4-H Mid-South Food Pantry Competition this Saturday, February 26 at the Mid-South Farm and Gin Show in Memphis.
Each state will have four teams competing. 4-H members will demonstrate their knowledge and skills related to preparing a healthy meal using items commonly found in a local food pantry. This contest will emphasize limiting food waste, food efficiency, and the healthiness of a meal. Cash prizes will be awarded to the top three teams.  
Cheatham County
Liviyah Johnson
Robert Sank
Brandy Sank
Montgomery County
Liviyah Johnson
Robert Sank
Brandy Sank
Tipton County
Arimus Sanders
Annalyse Sanders
Williamson County
Alice Beattie
Paili Dyle
Warren Buck
Rutledge Linden
Contact Shelby Brawner for more information.