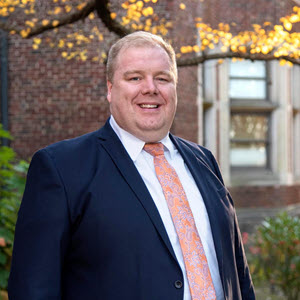 Justin Crowe, 4-H Director and State Program Leader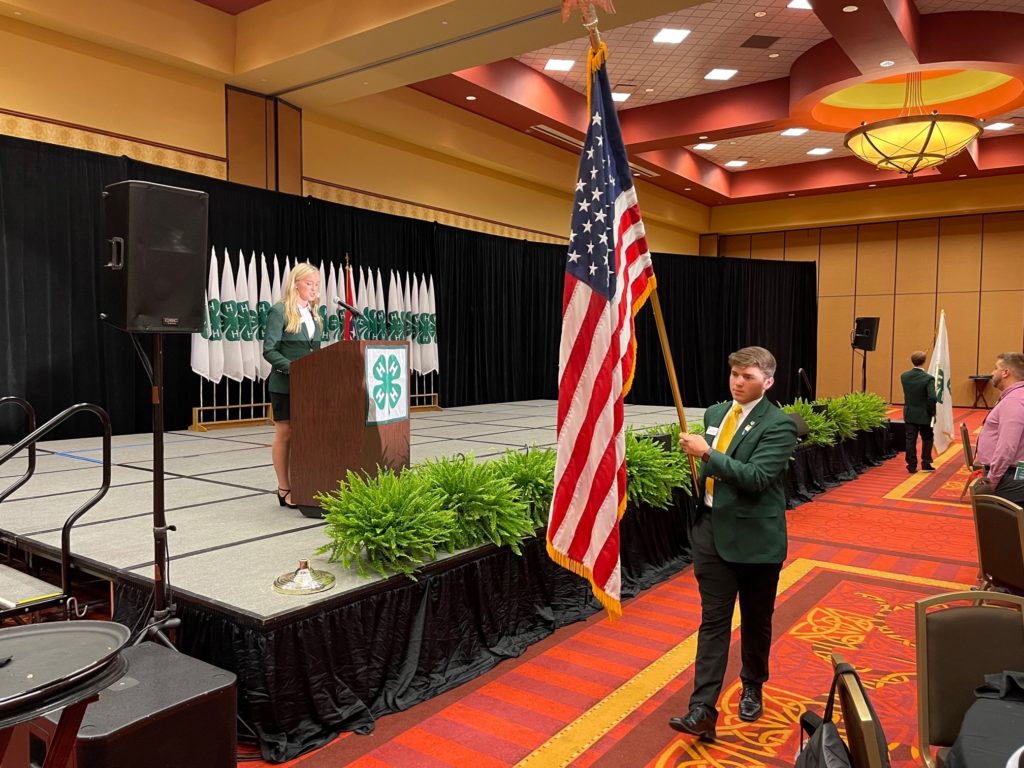 Tennessee 4-H Congress is off to a great start. Last night our opening assemblies were amazing with over 325 youth and adults in attendance. Our opening program included a special performance by the Tennessee 4-H Performing Arts Troupe as well as a flag ceremony by our presiding Congress officers. Today as I type this, I am sitting in Nashville getting ready to head over to the capitol to see the 4-H'ers engaged in legislative sessions as senators or representatives as well as hear from our state 4-H public speaking finalists and some amazing educational sessions. 

 It's great to be in person.
It's great to be at 4-H Congress.
And it's great to be in Tennessee 4-H.