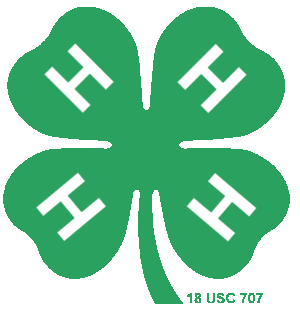 Lori Gallimore, Extension Specialist
For those who are eligible to collect a 4-H scholarship at the end of this semester, you probably have questions as to how to complete this process. The steps that you need to complete and additional information will be coming out to agents this week!
A very special thanks to Steve Sutton for all of his work on this because I'm (Lori) still learning! He has gone above and beyond and I appreciate all of his help!
Contact Lori Gallimore for more information.