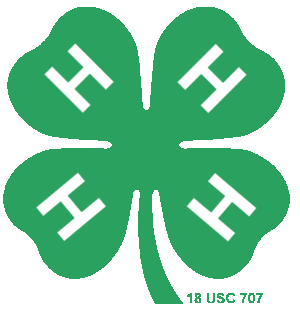 Ryan Hensley, Executive Director, TN 4-H Foundation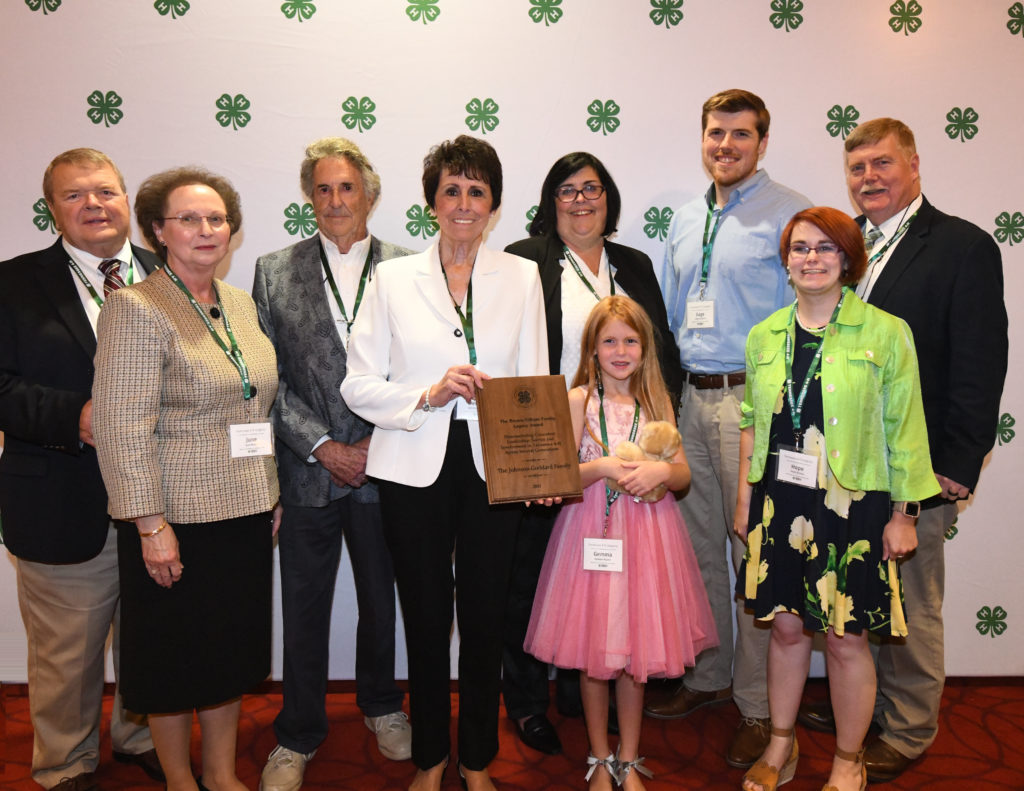 4-H has served generations of youth in Tennessee. For more than 100 years, we have been making the best better. The Brown / Gilliam Family Legacy Award was established by George and June Brown of Coffee County to recognize outstanding 4-H families that have demonstrated consistent leadership, service, and involvement with the Tennessee 4-H Program over several generations.
This year's recipient was the Johnson/ Goddard Family from Hawkins County and Loudon County. In 1947 Hugh Kyle Johnson left Hawkins County for the first time to attend 4-H Camp at a cost of $10. Little did he know this was the beginning of generations of 4-H involvement for his future family. The Johnson/Goddard family has since become a staple at 4-H events. Decades of 4-H members will recognize Delores Johnson, Hugh's wife, for service as a volunteer leader. Mrs. Johnson is a recipient of the Charline Hamilton Powell Volunteer Leader award, the highest award given to a Tennessee 4-H Volunteer leader.
The Johnson's three daughters, Paige, Whitney, Kristi were extremely active in 4-H, each being selected as State and National project winners. They gave speeches, interviews, and demonstrations. They were 4-H campers, 4-H teen leaders and became adult leaders. Paige has been an adult leader for 40 years. Son-in-law, John, has been employed with UT Extension for 40 years and coached multiple National winning judging teams and was selected as the outstanding young agent in 1988. John and Paige's children, Greer and Gage, were also very active 4-Hers. They were involved in livestock projects, all stars, and were selected as state winners in their project areas. Greer's daughter, Gemma, is just a `clover bud' at age seven but has already been polishing her showmanship skills in Pee-Wee classes.
Whitney Johnson Mathis was on the State 4-H staff in Starkville, Mississippi working with Operation Military Kids. Her son Caleb experienced his 4-H membership in Mississippi.
This is just part of their vast 4-H experience. As you can tell Johnson's and Goddard's have left a legacy on the Tennessee 4-H Program.
As the nominating county, Loudon County 4-H will receive a $250 award.