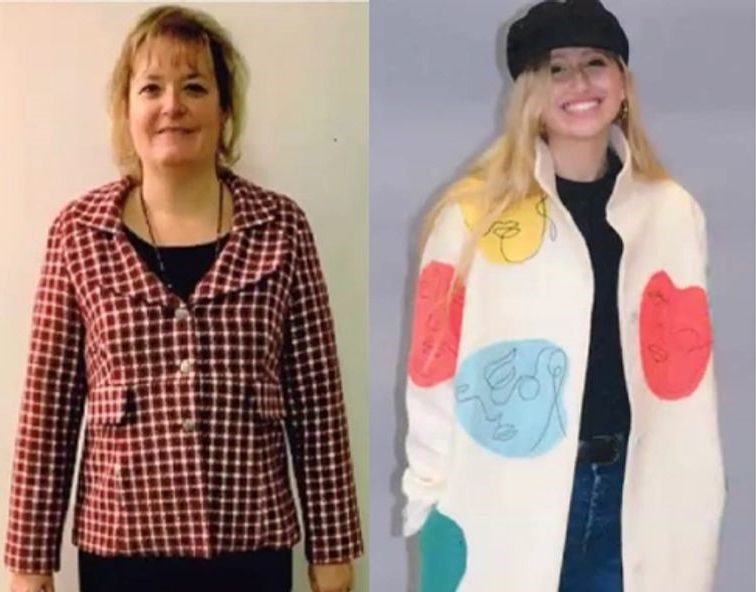 Tennessee Sheep Producers Association held the 2021 Make it with Wool contest at the Wilson County/Tennessee State Fair on August 21, 2021. Congratulations go out to Callie Smith, of New Market TN, as the winner of the junior division. Callie constructed a sheath style dress from sage green 100% wool fabric. She used McCalls pattern #7085 to make this stylish, fully lined dress.
During the contest, a panel of qualified judges inspected the garment for correct clothing construction; evaluated the garment on the contestant for fit; and interviewed the contestant on her knowledge of clothing, wool, and the sheep industry.
Callie is a member of the Jefferson County 4-H Honor Club, and was the winner of the Tennessee 4-H Senior Level 1 Clothing Project this summer at Tennessee 4-H Roundup, held at UT Martin.
Callie will represent Tennessee at the national Make it With Wool contest to be held in conjunction with the American Sheep Industry annual meeting and convention, held in January 2022 in San Diego, CA.
The Tennessee Sheep Producers Association will sponsor the 2022 contest to be held at the Wilson Co/ Tennessee State Fair, August 18-27, 2022. All are encouraged to enter their wool garments – sewn, knitted, crocheted or felted. More information can be found on the Make it with Wool website at makeitwithwool.com.
Dee Wolters is the Tennessee state director for the Make it with Wool contest, and she may be contacted at: twolters@bellsouth.net for more information regarding the 2022 contest and how to enter.
Check out the Facebook page for more information: https://www.facebook.com/Tennessee-Make-It-With-Wool
Information about the contest may be found on the ASI Make it With Wool website: National Make It With Wool
Entry forms (https://makeitwithwool.com/entry-fees-%26-forms) and a $12 entry fee, as well as a fabric swatch should be mailed to:
Dee Wolters
TN Make it With Wool
2684 E Sheepneck Rd
Culleoka TN 38451
Please contact Starla Hardin, Maury County FCS Agent (shardin4@utk.edu) or Dee Wolters, Maury County Volunteer leader (twolters@bellsouth.net) for more information.