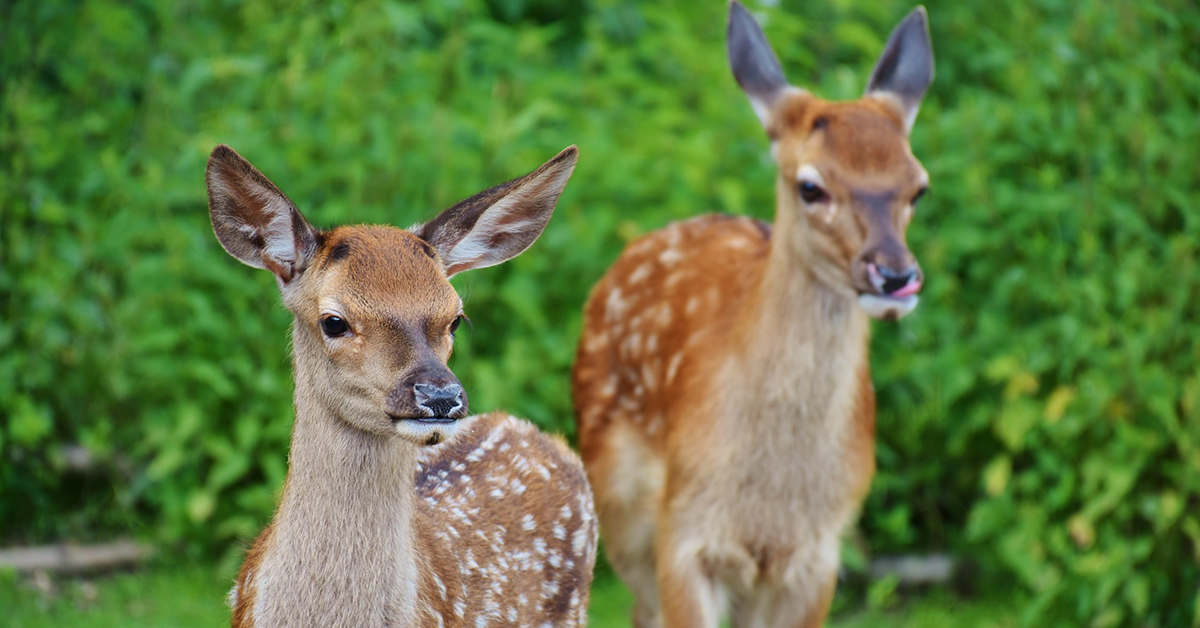 Daniel Sarver, Extension Specialist
The McNairy County 4-H team captured 2nd place at the 2021 National Wildlife Habitat Education Program (WHEP) Contest, which was held virtually this year.

Participants in the national competition are tested on their knowledge of topics ranging from various wildlife habitats for select species to best management practices that benefit wildlife. The team developed, presented, and defended a wildlife management plan for a previously unseen property.

Individually, Samuel Young placed 5th, Samuel Harrelson placed 6th, Hope Collins placed 9th, and Shelby Perrigo placed 10th.

The team advanced to the national contest by winning the State 4-H Wildlife Judging Contest in Jackson, Tennessee, on June 10.