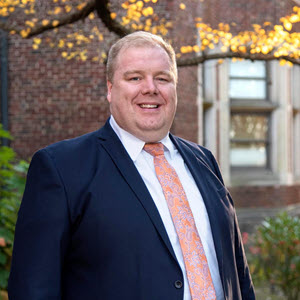 Justin Crowe, 4-H Director and State Program Leader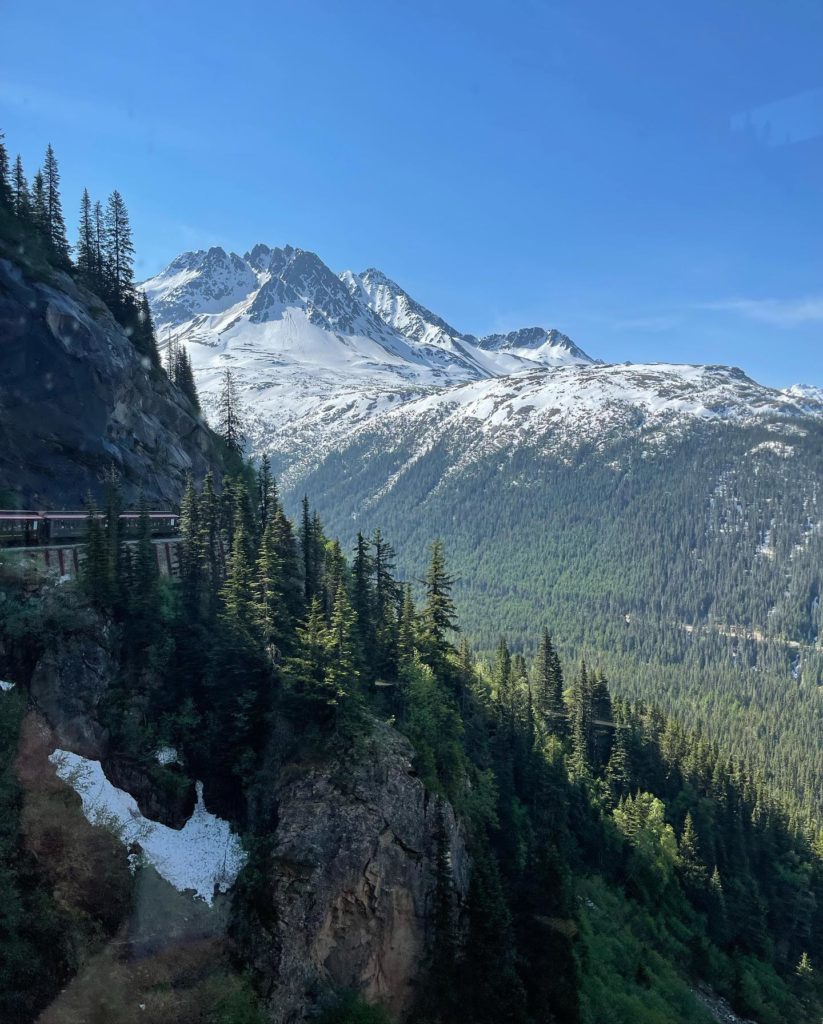 Julie and I are enjoying a nice vacation in Alaska this week. We've gotten to check something off our once-in-a-lifetime bucket list by cruising to "The Last Frontier" state. Of course, I am always promoting Tennessee 4-H in every port and every chance I get. 😊
I have met lots of people on this cruise and in the Alaskan towns, we have visited. It's interesting that many of them have a 4-H story. On day two, we actually ran into a former Crockett County 4-H member who was also on state 4-H council. He and his wife were enjoying the same cruise as us. What a small world!
In Juneau, I met a shop owner who told us all about how her son was active in 4-H when he was in school. She went on to share that because they lived in a town (Juneau) where the only two ways to come and go to other cities were by ferry or plane (seriously – there are no roads that lead out of Juneau), her son did his 4-H demonstration via "videotape" and submitted it to the 4-H office for judging. So, Alaska 4-H members were doing what we have done (sort of) the last two years for many, many years.
This adventure made me realize that while 4-H programs are different across the nation, they are also very similar. They all have a caring adult who works with young people who want to learn and grow. They all offer educational programs for youth to succeed. And they all find a way for all children to get to participate.
Maybe we aren't so different after all. Thanks for what you do to make sure your 4-H members have amazing opportunities every day.